Urban Spa Professional Cosmetic Wedges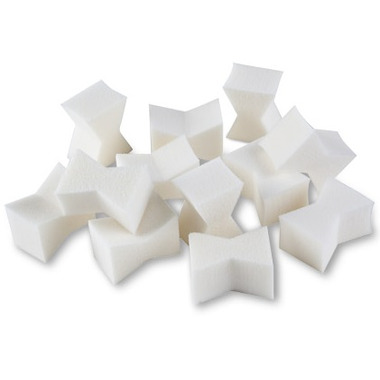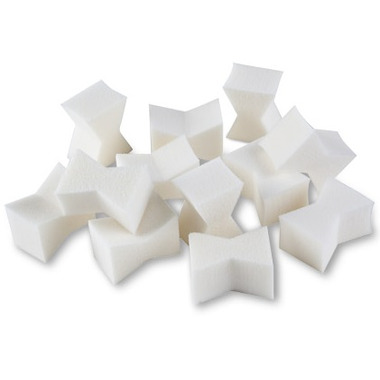 Urban Spa Professional Cosmetic Wedges
These cosmetic wedges are great to use with liquid foundation and cream blushes. Wedges are ideal for precise makeup application and aid to even out makeup. They work exceptionally well with overall coverage and blending.

Kylie:
more than a year ago
These are my favourite make-up sponges so far. They are not flimsy like many are, and don't crumble away. They are hefty enough to not flop over or fall apart, and can last many uses. Yet they're soft enough to absorb and hold onto enough makeup to spread nice and evenly over your face. I will be buying these again for sure!
Page
1