Ursa Major Traveller's Skincare Kit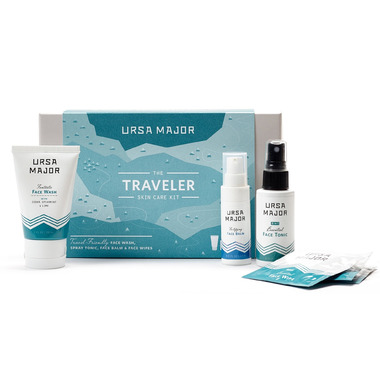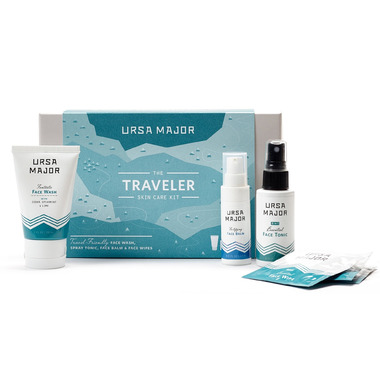 Ursa Major Traveller's Skincare Kit
Enjoy clear, healthy skin wherever the trail may take you.
This assortment of on-the-go skin care essentials includes:
Fantastic Face Wash Traveller (2 oz)
4-in-1 Essential Face Tonic Traveller (2 oz)
Fortifying Face Balm Traveller (0.5 oz)
Essential Face Wipes (5 individual wrapped wipes)
Never any petrochemicals, sulfates, parabens, synthetic fragrance or color, glycols, silicones or PEGs. These products are gluten-free, vegan & cruelty-free. Made in the USA.