Vim & Vigr Moisture Wick Nylon Compression Socks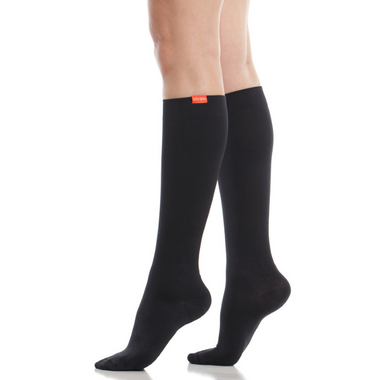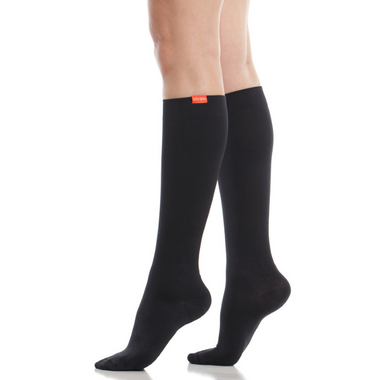 Vim & Vigr Moisture Wick Nylon Compression Socks
Made with high-quality fabrics and 400-needle count for flexibility and comfort. Vim & Vigr Compression Socks offer mild-moderate compression (15-20 mmHg) - appropriate for all day, every day wear. The moisture-wicking fabric helps draw sweat and moisture off of the skin and onto the top of the sock fabric to help evaporate the moisture.
These high-functioning socks help to:
Energize legs
Prevent swelling
Alleviate aches and heaviness
Prevent and reduce spider and varicose veins
Aid in muscle recovery
Features:
Graduated compression from ankle to calf
Contoured leg and heel for a superior fit
Flexible toe pocket for extra comfort
Spandex throughout the sock
Compression level: 15-20 mmHg
Material:
75% Moisture-wick polyester, 13% Nylon, 12% Spandex


Adriana:
about a year ago
A good stocking. Actually purchased these for my husband as he has a large calf and these provided ample room while still providing adequate compression. Perhaps a little on the pricey side compared to similar products but it is difficult to find wide calf width compression socks.
Page
1