Viva Aromatherapy Cleansing Gel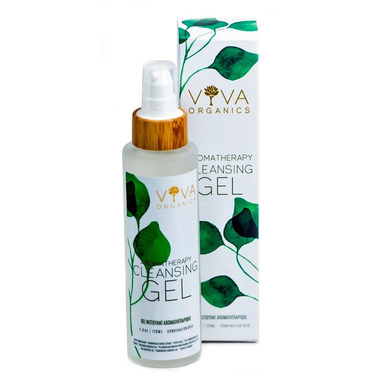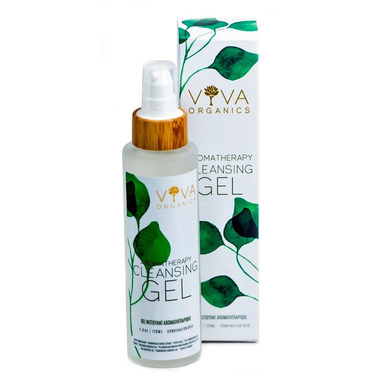 Viva Aromatherapy Cleansing Gel


Viva Aromatherapy Cleansing Gel is specially formulated for oily and combination skin types. This powerful, yet gentle cleansing gel provides a deep clean that effectively removes dirt and controls oil production without causing irritation.
Features:
The unique combination of rosemary and lavender essential oil acts as a natural antiseptic, aiding in the removal of surface bacteria that can lead to clogged pores
Controls sebum production for ultra-clean, non-shiny skin
Aloe Vera increases the skin's natural radiance and makes this cleanser suitable for sensitive skin
Ingredients:
Purified Water, Cocomide Extract, Hydroxyethyl-Cellulose, Radish Root Ferment Filtrate, Lactobacillus Ferment, Hamamelis Virginiana(Witch Hazel), Aloe Barbadensis Leaf Extract, Lavender Argustfolia (Lavender) Essential Oil, Rosmarinus Officinalis (Rosemary) Essential Oil, Potassium Sorbate

Hypoallergenic, Cruelty-free, Vegan, Certified Organic. 100% free of: Parabens, gluten, GMOs, artificial fragrances, perfumes and colourant.