Waist Away Garcinia Cambogia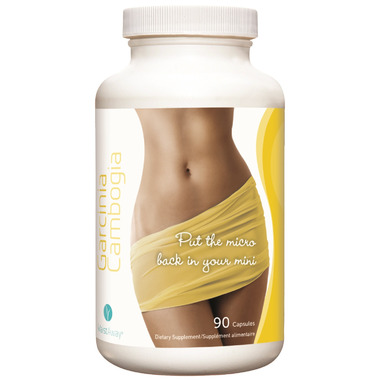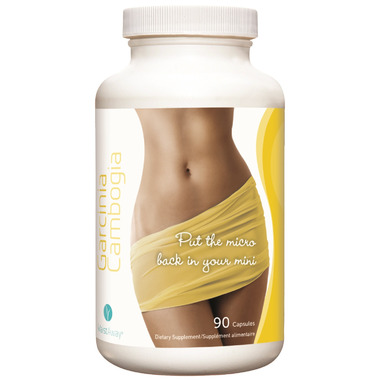 Waist Away Garcinia Cambogia
Waist Away Garcinia Cambogia can aid with a weight management routine by helping the body to metabolize carbohydrates and fats.

Adults: Take 1 or 2 capsules of Waist Away Garcinia Cambogia with water, 30–60 minutes prior to meals. Do not exceed 6 capsules per day.

Each Capsule Contains:
Garcinia Cambogia ... 500 mg
Vitamin B6 ... 10 mg

Additional Ingredients: Capsule shell (Gelatin, Purified Water), Magnesium Stearate, Microcrystalline Cellulose, Titanium Dioxide.