Walton Wood Farm Beach Babe Sugar Scrub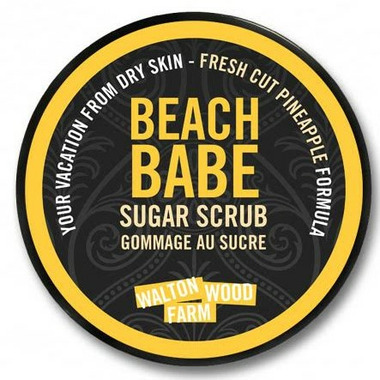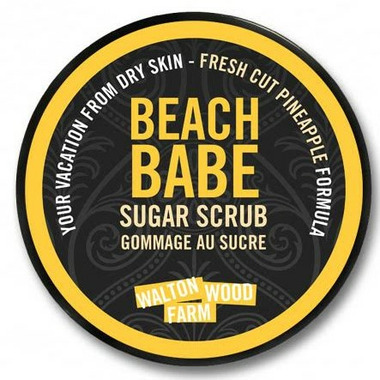 Walton Wood Farm Beach Babe Sugar Scrub
Your vacation from dry skin! It's scary enough getting into that bathing suit, don't let flaky, dry skin make it worse! This fresh-cut pineapple and coconut, white sugar and Shea butter scrub will transform you into the Beach Babe you truly are! Not just for the Beach Babe, also for the Office Babe, City Babe, Country Babe and Bitchy Babe.
Features
:
Nourishing and Conditioning
Phthalate-free Fragrance
Vegan Friendly and Cruelty Free
SLS, paraben, dye free
Ingredients
: Sugar, sunflower seed oil, Shea butter, glycerin, Vitamin E, Phthalate free fragrance.