Walton Wood Farm Fix Almost Anything Bath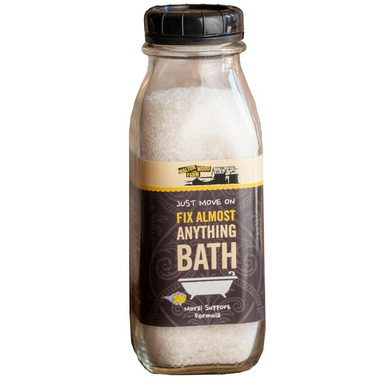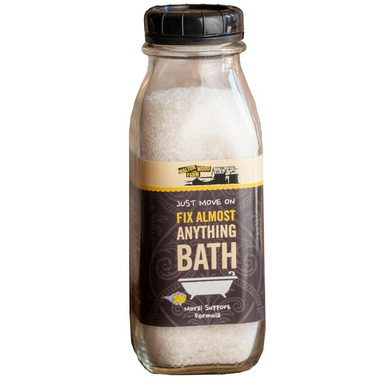 Walton Wood Farm Fix Almost Anything Bath
Sometimes life doesn't throw you a curve ball, it whacks you full-on with a wrecking ball. Don't worry! Walton Wood Farm has got your back… as well as your front, sides, fingers and toes with this delightfully warm and cozy blood orange & vanilla scented bath event. Terrific as a body scrub, foot soak and in vaporizers, too!
Features
:
100% natural
Nourishing and Conditioning
Enough for six baths
Vegan Friendly and Cruelty Free
SLS, paraben, dye free
Ingredients
: Epsom salts, essential oils.