Walton Wood Farm The Gentleman Power Shower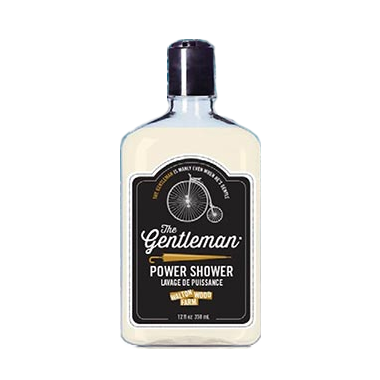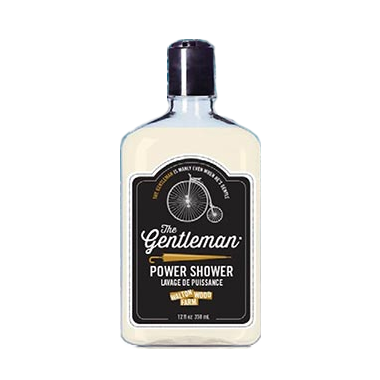 Walton Wood Farm The Gentleman Power Shower
Get jazzed up with The Gentleman clean and crisp power shower by Walton Wood Farm. This formula can also be used as your go-to shampoo. Feel and smell like a gentleman from head to toe.
Features:
100% Crafted in Canada
Nourishing and Conditioning
SLS, paraben, dye free
How to use:
Apply to body or hair, wash and rinse.
External use only.