Wean Meister Sippy Skillz Baby Blue and Grey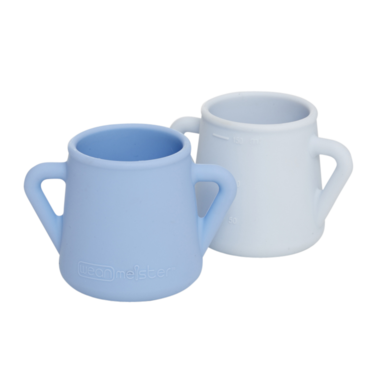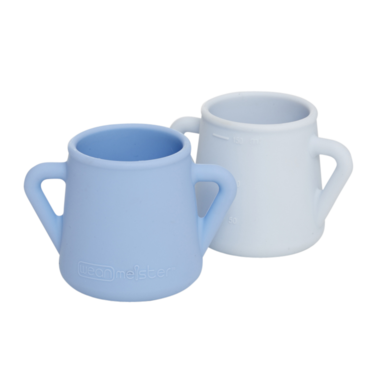 Wean Meister Sippy Skillz Baby Blue and Grey
Wean Meister Sippy Skillz are the perfect training cups that are designed with your baby in mind!

Features:
Dentist Recommended: To prevent the tooth decay that is associated with sippy cups
Measurement lines: As a guide to how much your baby is drinking
Handles: Make it easy for little hands to hold
Wide base: Prevents spillage
Easy to clean: Bacteria resistant
Extremely durable: Will stand the test of time!
Soft and fun material: For little gums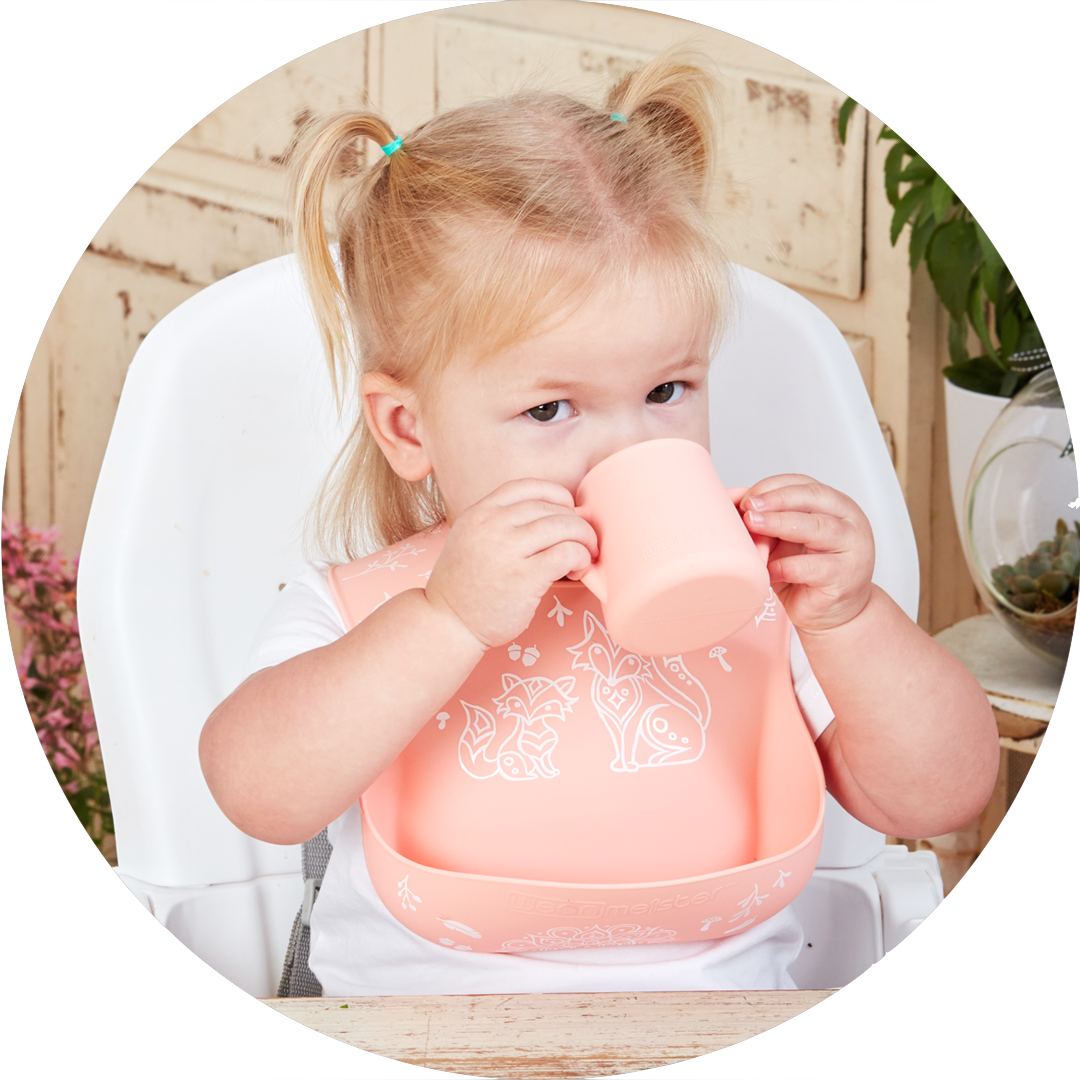 Please Note: Above image is shown in a different colour.