Well Kept Safety Razor Blade Pack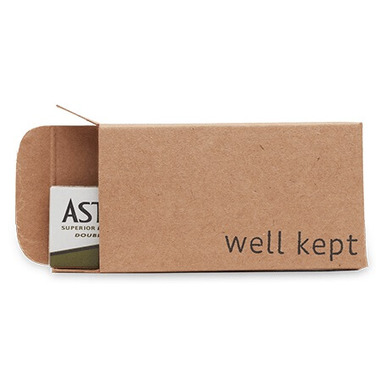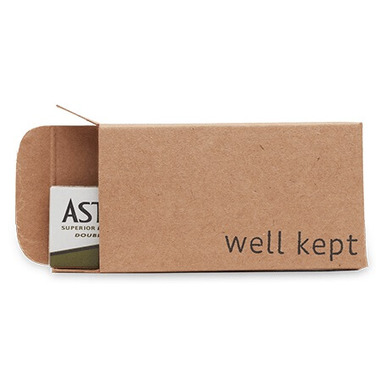 Well Kept Safety Razor Blade Pack

Replacement safety razor blades come in a set of 20 and each blade is recyclable. They recommend switching out the blade every 5-8 shaves.
Collect your used razors in a tin and recycle them all at once.
Ingredients: made of stainless steel, coated in platinum

Caution: This product is intended for shaving only. well kept does not take any responsibility for injury or harm caused by use (or misuse) of this product. Keep out of children's reach.