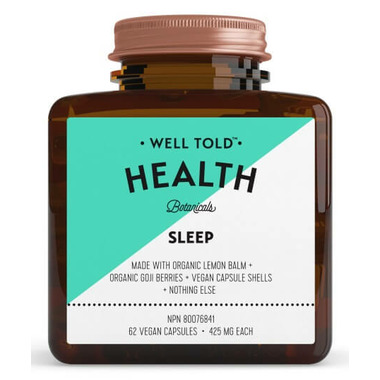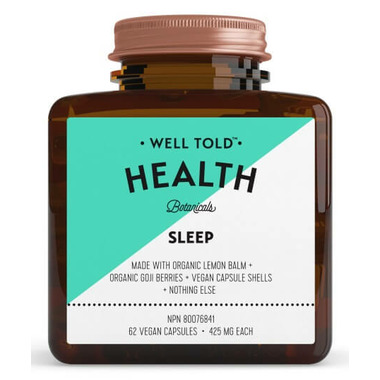 Pure relaxation for deep and restorative ZZZ's. This product promotes a state of calm and can be used as a non habit-forming sleep aid.
Recommended:
If you experience restlessness or insomnia due to mental stress
If you are looking for a natural sleep aid that is not habit forming
Dosage:
take 2 capsules per day.
Ingredients:
Organic Goji Berries, Organic Lemon Balm.

Natural, Certified Organic, NO Synthetics, NO Fillers, NO Isolates, NO Dairy, NO Soy, Gluten Free, Vegan, Non-GMO Project Verified.