Wildcraft Luxe Body Oil Camellia and Clary Sage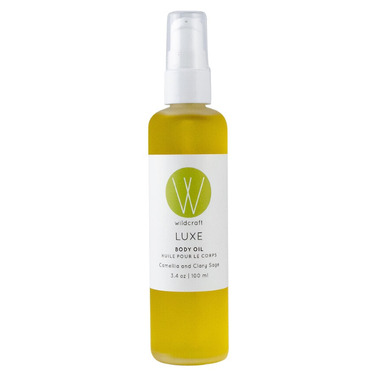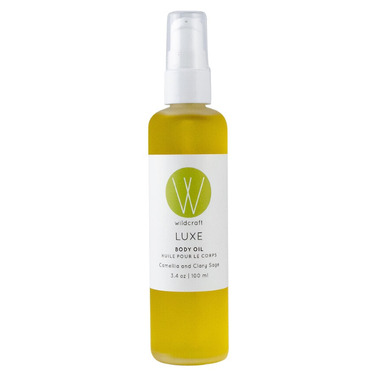 Wildcraft Luxe Body Oil Camellia and Clary Sage
Wildcraft Luxe Body Oil Camellia and Clary Sage is a light and elegantly simple moisturizer for the entire body. This formula deeply penetrates into the layers of your skin, providing lasting hydration without leaving any surface residue. The warm blend of essential oils gives off a rich, earthy scent that lingers through the day.
Key properties:
Lightweight and easily absorbs into skin
Soothes muscular aches and pains
Can be used as a massage or bath oil
99% organic
Scent: Sweet and slightly herbaceous with an earthy finish
To use:
Rub on skin to release scent. Apply to entire body as needed to achieve desired hydration. For a luxurious treat, put a few drops into the bath.
Ingredients
: Camellia seed oil*, Evening primrose oil*, Hemp seed oil*, Rose, Clary sage*, Vanilla, and Patchouli* essential oils
*organic
Natural, Organic, Vegan, Gluten Free, Sugar Free, Non-GMO, Dairy Free, and Peanut Free Product