Wildly Delicious Garlic & Rosemary Roasted Potato Savoury Seasoning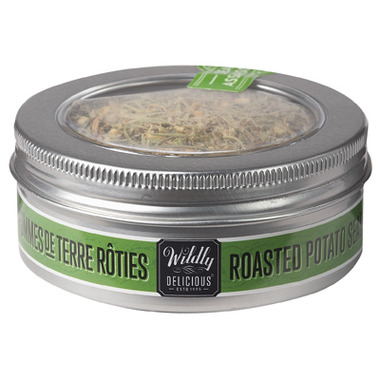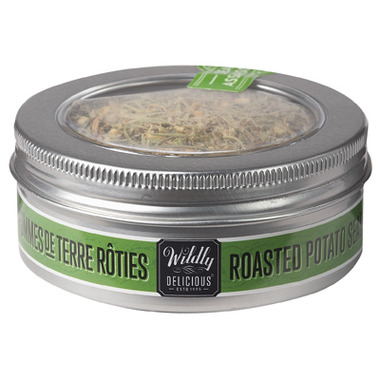 Wildly Delicious Garlic & Rosemary Roasted Potato Savoury Seasoning
What tastes better than comforting mashed potatoes with the tangy flavours of garlic and the aroma of rosemary? Simply dash Wildly Delicious Garlic & Rosemary Roasted Potato Savoury Seasoning on your next batch, stir and enjoy!
Ingredients:
Sea salt, spices, minced garlic, garlic powder, cracked black pepper.
May contain sulphites, tree nuts, milk, sesame, egg, wheat, soy, fish, mustard.