Woodrift and Co WoodWax 4 oz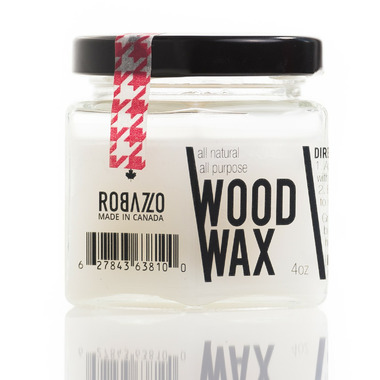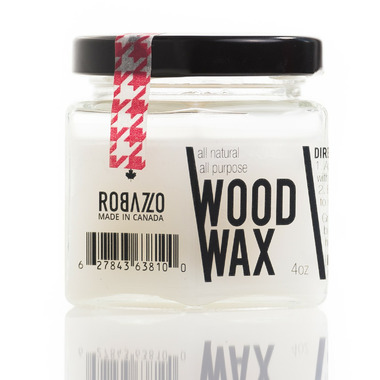 Woodrift and Co WoodWax 4 oz
Woodrift and Co WoodWax is perfect for your wooden household products. This wood wax creates a penetrating and protective coating that is water and stain resistant. Made from purified beeswax, wood wax will bring out the natural colour of your wooden cutting boards, counter, spoons or coasters and will add a light honey scent. It is suggested using wood wax to keep your wood products looking fresh and protected several times per year to prevent bacterial growth.

One 4 oz jar can cover up to 18 sq ft.

Directions:

Wipe down wooden surface to remove impurities and/or dust. Take oiling rag and apply a liberal amount of wax to the wooden surface. Gently rub and reapply until surface has been completely covered. Wait an hour to let the coating harden and buff with a clean cloth to remove excess.