Zeroodle Premium Shirataki Fettuccine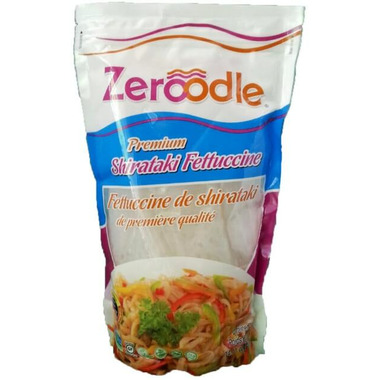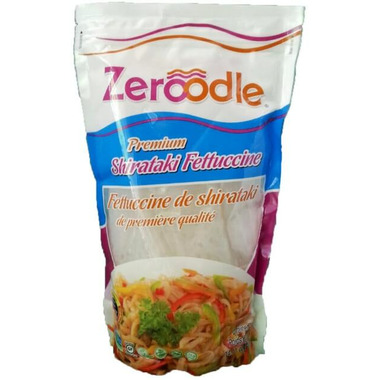 Zeroodle Premium Shirataki Fettuccine
Organic Shirataki Zeroodle Pasta offers all the benefits of a health food and have no unpleasant odor, unlike other competitor brands on the market. They have a sweet flavour on their own, a tender texture and the amazing ability to absorb any delicious flavour you can dream of. This is a pasta you can be creative with!
Features:
Soy Free
Gluten Free
Vegan
USDA Organic
Non-GMO
Halal
Low Carb
Low Calorie
Ingredients:
Water, Konjac Flour, Calcium Hydroxide.
Please Note: Do not freeze product.





Ashley:
a couple of weeks ago
It really is a miracle noodle! I can barely tell the difference now and they even take less time than regular pasta! Just make sure to rinse well, get all the moister out and cook until they "squeak" in the pan with garlic and butter! mmmm! Never going back to starchy carby pasta again.
Page
1