Zoli Nom Nom Insulated Lunch Bag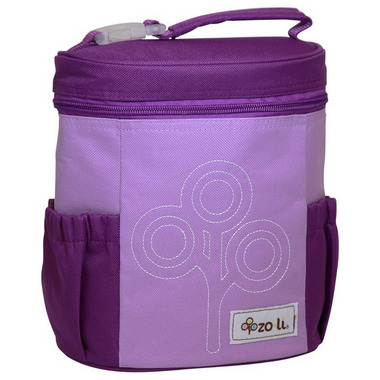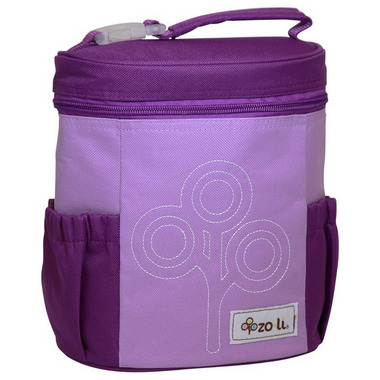 Zoli Nom Nom Insulated Lunch Bag
Your child will love packing their lunch in this brightly coloured Nom Nom Insulated Lunch Bag by Zoli! The inside is roomy, with enough space for snacks and sandwiches. Inside the bag is also a divider to keep your hot and cold foods separated, and if not in use, the divider can be collapsed to make more room. The exterior has 2 durable pockets to keep drinks or other lunch goodies in.
Features:
Measures: 9" x 9" x 5"
PVC and Lead free
Roomy interior with collapsible divider
2 pockets on exterior
Lunch bag is insulated
Has a handle on the top for easy carrying
France:
more than a year ago
Not worth the price, quality medium to low made like all the other cheap lunch box, pockets to small to fit a bottle of water and did not wash well, got a juice stain after first used, try to wash out with gentle soap, shout, soaking, brush,....still there. We will pass the year with a stain. Cute design,...
Page
1