31.5" x 15 3/4"
1 Bath Mat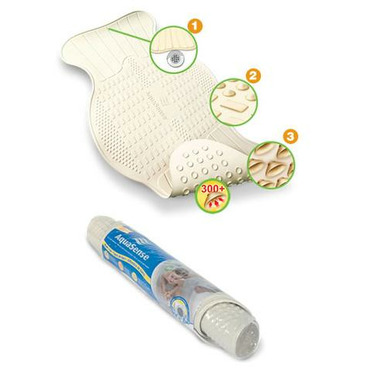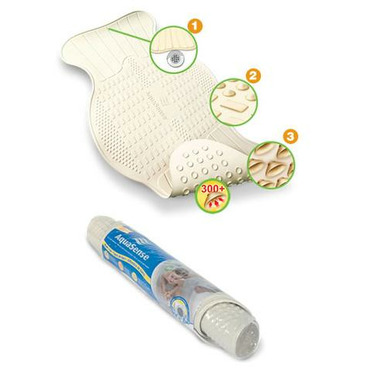 AquaSense Small Bath Mat
31.5" x 15 3/4"
1 Bath Mat
A comfortable, non-slip safety zone for the entire family.
Contoured ends do not block the drain
Low profile textured zones for comfort while sitting or standing
Over 300 active suction cups securely adhere to your tub
Gentle, low profile, textured zones that allows you to be comfortable standing or sitting
Contoured sides allow many positioning options of bath seating aids without compromising your safety and stability
Contoured ends allows for your choice of tub coverage without hindering drainage
More than 300 active suction cups securely conform to your tub
Durable construction is machine washable.
Family friendly
Antimicrobial
Contains dry natural rubber
Cleaning:
Use an every-day mild cleaning soap that does not contain bleach and that is not abrasive. This bath mat is machine washable.