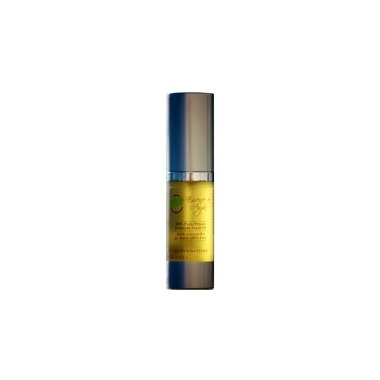 Description
Essence of Argan has been called everything from "miraculous" to "Liquid Gold." The Anti aging properties contained in this pure, cold pressed, eco certified product - it is no wonder it can take several days to produce one litre of Oil!

Essence of Argan will dramatically decrease or eliminate everything from Acne to Wrinkles.

The beauty secret of Argan oil lies in its unique composition. The amazing Argan oil is rich in natural antioxidants, essential fatty acids, carotenoids, ferulic acid, sterols, polyphenols. It also contains remarkably high levels of vitamin E and Squalene.

Argan Oil does not clog pores and has an amazingly diverse range of cosmetic benefits for the skin, hair and nails.