Milani Brow Fix Eyebrow Powder Kit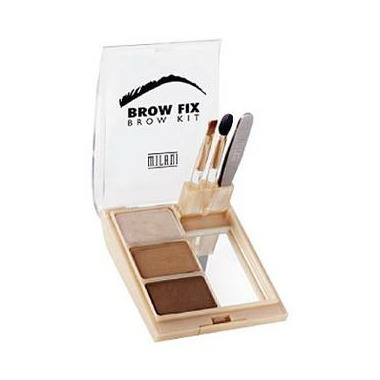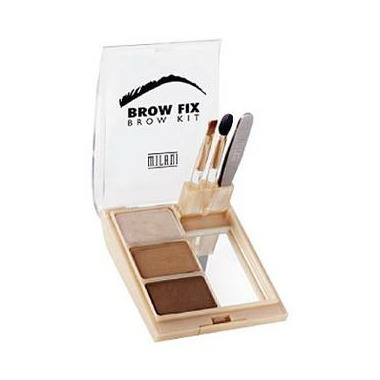 Milani Brow Fix Eyebrow Powder Kit
A brow grooming-shaping kit that will help you create a perfect set of arches.

Compact contains 7 essential tools: Straight edged tweezers, slanted brow filler, brow bone sponge applicator, 3X magnifying mirror, 1 brow bone highlighter and 2 tone-on-tone powders (light & dark) to fill & shape brows.

Be your own brow guru, shaping your brows is as easy as 1-2-3! Tip: Always tweeze in direction of hair growth.