Naturally Upper Canada Wholesome Soap Bar
Pressed Olive Avocado
140 g/bar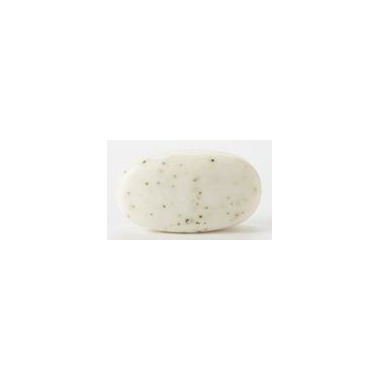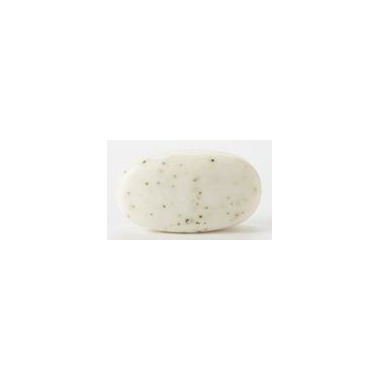 Naturally Upper Canada Wholesome Soap Bar
Pressed Olive Avocado
140 g/bar
Naturally by Upper Canada
Pressed Olive Avocado -- Earthy Avocado with freshly pressed olive.
Wholesome Bar Soap

Exfoliate and cleanse the natural way with our triple milled soap bar.

Nourishment for your body! This botanical-based line is made with all-natural ingredients with known restorative properties to nourish the skin. Free of parabens, mineral oils, SLS and synthetic dyes.