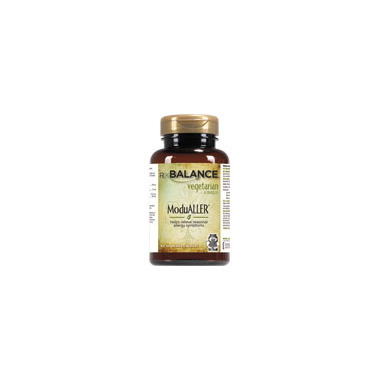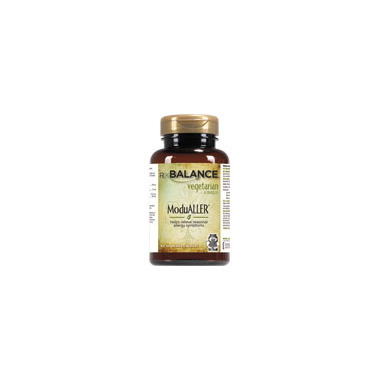 ModuAller is a highly effective formula that relieves seasonal allergy symptoms. This unique combination of quercetin, nettle, feverfew, and Moducare relieves allergy symptoms by helping to prevent the release of histamines, reduce inflammation, and support the immune system.
Quercetin acts as an antihistamine, preventing symptoms such as runny nose, watery eyes, and hives. Nettle, a traditional hay fever remedy, reduces inflammation, and feverfew is helpful for those who suffer from migraine headaches due to allergies or asthma.
Allergic responses are a sign that the immune system is overreacting, and the Moducare in this formula provides support for the immune system.

Each capsule contains:
Quercetin (Sophora japonica) bud 150 mg
Nettle (Urtica dioica) aerial parts, 20:1extract (equivalent to 500 mg raw herb)25 mg
Feverfew (Tanacetum parthenium) aerial parts, extract (std. to 0.8% parthenolide) 83.3 mg
Moducare 167 mg providing: beta-sitosterol (from Pinus pinaster tall oil pitch)13.3 mg,beta-sitosterolin 0.13 mg
Non-medicinal ingredients:
Cellulose, magnesium stearate, silicon dioxide, hypromellose.
This product does not contain dairy, egg, gluten, shellfish,
soy, sulfites, animal derivatives, or artificial colours, flavours or
preservatives.