Swiss Natural Sources Bilberry Phytolipid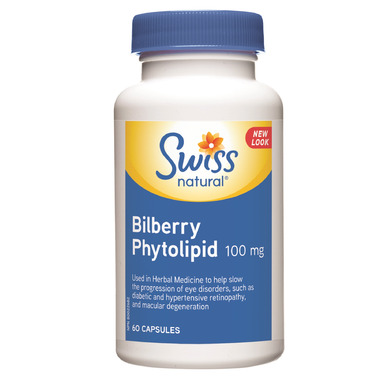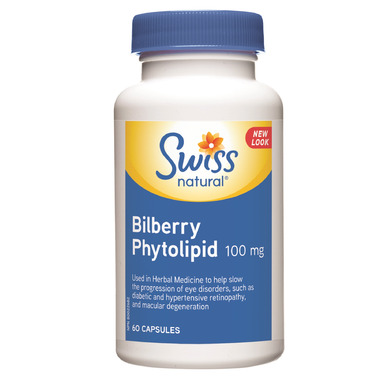 Swiss Natural Sources Bilberry Phytolipid
Helps maintain healthy eyes & acts as an antioxidant.
Swiss Herbal's Bilberry Phytolipid is a complex of standardized Bilberry Extract (Vaccinium myrtillus) and phosphatidylcholine from Lucas Meyer, Leci-PC soya lecithin. The phosphatidylcholine (PC) surrounds Bilberry's active ingredient, anthocyanidin, resulting in a complex with enhanced bio-availability and faster absorption.
No artificial flavours, colours or sweeteners. No preservatives, dairy, corn, gluten, wheat or yeast.
Dosage: 100 mg



Steve:
a few months ago
After being diagnosed with early Macular Degeneration I did a lot of research. This product along with another (SWISS Mysight Lutein) has noticeably improved my overall eye health. My wife was recently diagnosed with Diabetes which can lead to health changes in the eyes and she now takes these products.
Page
1