Petite Maison
Petite Maison by Wildly Delicious Brie Baker in Red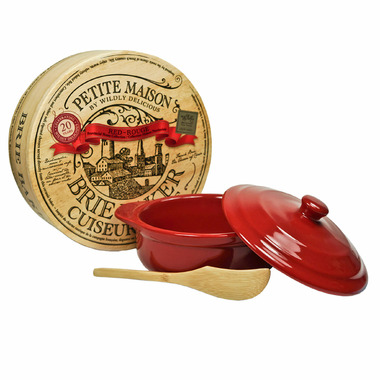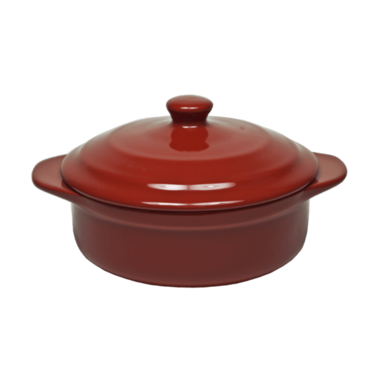 Petite Maison
Petite Maison by Wildly Delicious Brie Baker in Red
Description
Wow your guests or gift one to your favourite hostess.  This brie baker is exquisitely packaged with fond recollection of the french countryside, Petite Maison continues to set the standard by which all other Brie Bakers are measured.  
Warm, velvety, decadently creamy baked Brie, is but only three simple steps away. Preheat oven to 350° F (176° C). Slice top off a small Brie wheel and spread a generous amount of your choice of compote or jam.
Place in baker, cover, and bake for 15 minutes or until gently softened and warmed throughout. Serve with rustic chunks of baguette, crostini, fruit or crackers.
Features:
Each box includes ceramic bottom, lid and bamboo spreader.
Dishwasher, oven and microwave safe
Designed In Canada - Made in China