manduka
Manduka beLONG Body Roller Thunder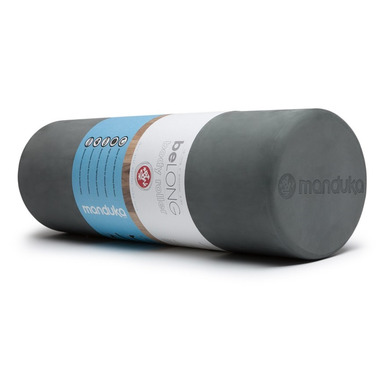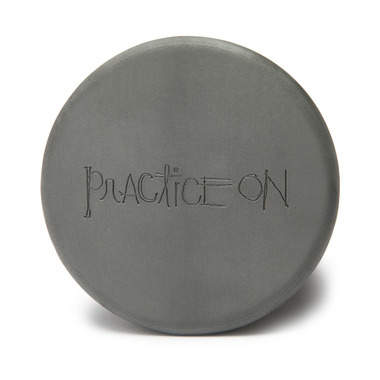 manduka
Manduka beLONG Body Roller Thunder
Description
Show your muscles some love! The beLONG Body Roller from Manduka is a great way to reduce muscle tightness, increase blood flow and stretch tendons. Made of over 50% Recycled EVA Foam, the Manduka beLONG Body Roller is an environmentally friendly alternative to the classic foam roller.
Features:
0.9 lbs; 18'' x 6'' x 6''
Made of 50% recycled EVA foam
High density support
How to use your roller: 1. Roll gently back and forth across sore and tight muscles for 60 seconds. 2. Spend extra time gently rolling on knots and trigger points to release tightness. 3. Roll injured areas daily and prevent injuries by rolling two or three times daily. 4. Always gently stretch each muscle after rolling with the body roller. Rolling can sometimes be considered tough love,Ӕ but relief is a roll away.
Keep out of direct sunlight when not in use. To Wash: Dampen a cloth with warm water or an organic household cleaner such as a 50/50 organic apple cider vinegar and water solution. Dab and clean as necessary.
Shipping & Returns