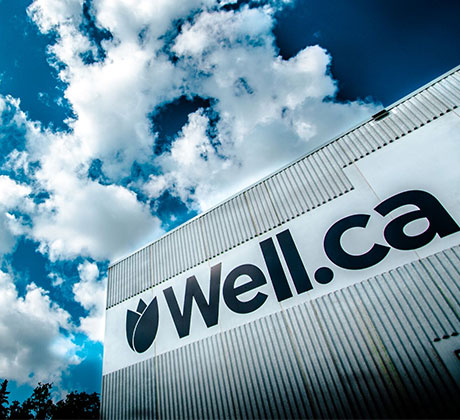 About Well.ca
At Well.ca, we deliver wellness on your terms because we believe that you should never have to compromise on the health, wellness, baby and beauty products you choose for yourself and your loved ones. That's why we offer a broad selection of carefully curated, peer-reviewed products, all available online and delivered right to your door. It's because we know that choice matters.
With over 40,000 products and Canada's largest assortment of green & natural brands (plus all of your familiar favourites), we make it easy to make choices you can trust. We deliver a quick, convenient, and hassle-free shopping experience, because we listen and we know what matters to you.
We're a fast-growing, proudly Canadian company that's passionate about our customers, our business, and the products we sell. There's a real person behind every item we offer, every package we ship, and every interaction we have with you, because we love sharing our passion for health and wellness with you.
Whether you're looking for a familiar brand, or want to try something new or more green and natural, you can be confident that you'll have a great experience with Well.ca making choices that you can trust for yourself and your family.
---
Why Our Customers Love Us
Customers love our easy to shop website and that we make a broad range of products conveniently accessible to Canadians. Plus, with a friendly and helpful customer care team and super fast shipping that's free in Canada over $49, we're great at making the lives of busy Canadians a little bit easier.
---
Our Team
The Well.ca team is made up of over 200 employees across Guelph and Toronto.
Meet our key leadership team: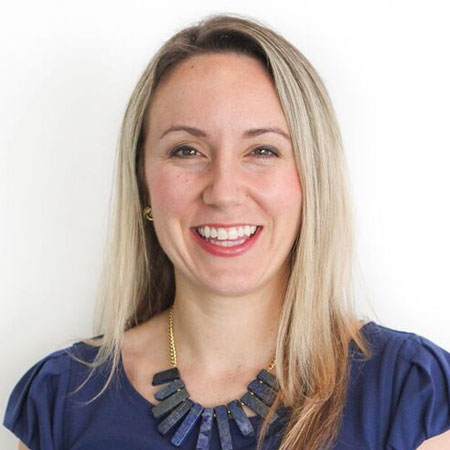 Rebecca McKillican - CEO
Rebecca McKillican joined Well.ca in 2012. Before becoming part of the Well.ca team, Rebecca worked for the New York City-based private equity firm Kohlberg, Kravis & Roberts (KKR) within the retail and consumer group. While at KKR, Rebecca spent the majority of her time driving operational improvements across the firm's portfolio companies. Rebecca has also worked at McKinsey & Company. Rebecca holds a B.A. from the Richard Ivey School of Business, a B.Eng in Electrical Engineering from Western University, and an M.B.A. from Harvard Business School where she was a Baker Scholar. She is also a board member of the National Bank of Canada. She's a passionate online shopper, a mom to three young children, and she loves shopping for green & natural products at Well.ca to keep her family well.
---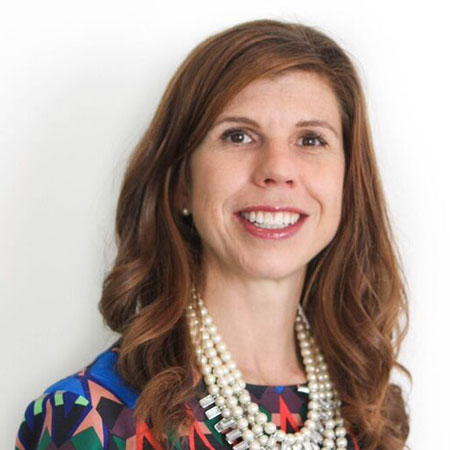 Erin Young - CMO
Erin has over 14 years of experience in the retail sector. She joined Well.ca in 2013 as CMO responsible for Marketing and Merchandising. Since joining the team she has spearheaded efforts to re-launch the brands, enhance content marketing, improve and optimize customer acquisition and other marketing tactics, negotiate lower costs and improve merchandising. Prior to joining Well.ca, Erin was a leader in McKinsey & Company's North American Retail Practice where she led several large scale retail transformations in Canada and the US and worked closely with Drug, Grocery and Specialty retailers on the Strategy, Marketing, Merchandising and Operations topics with a focus on multi-channel. She also worked at Loblaws where she led the launch of PC Blue Menu from concept to shelf.
Erin is the mother of three small children and enjoys running, travelling and cooking.