CanPrev
CanPrev was born out of a desire to make natural medicine safe, effective, and accessible to everyone. We're working to put health back in your hands.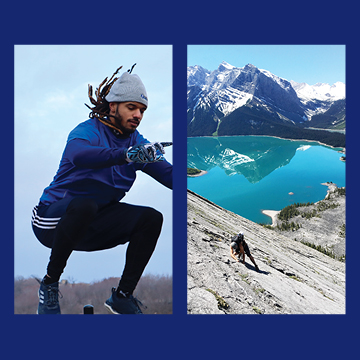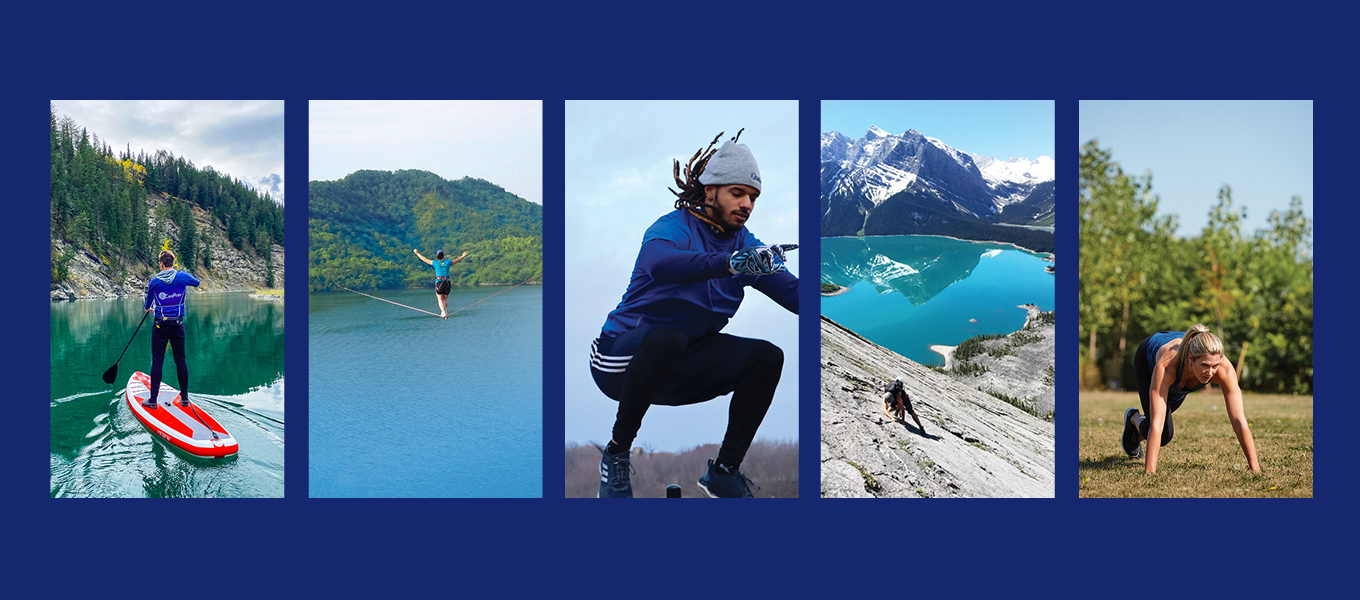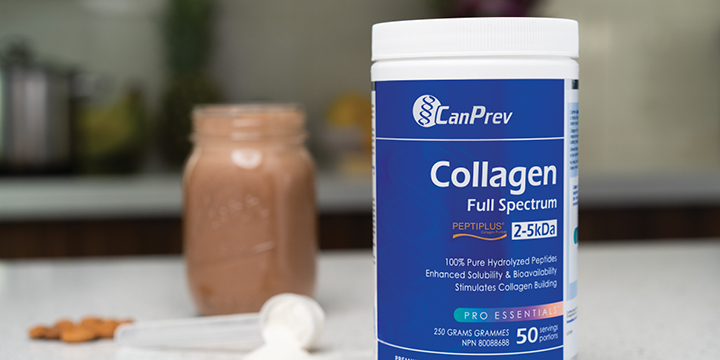 Collagen Peptides
Reduce wrinkles, build strong bones, ease joint pain, or maintain muscle.
Which peptides are right for you?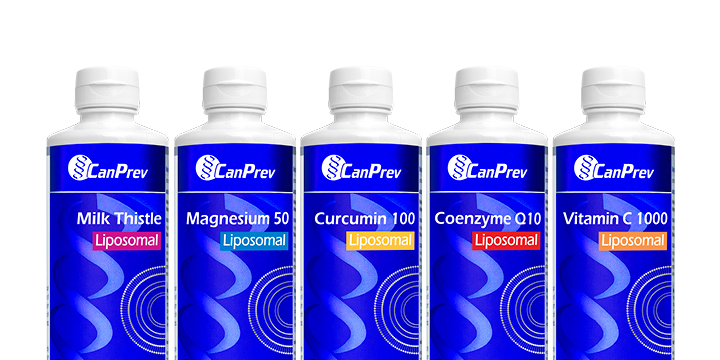 NEW!
Liposomals from CanPrev
Your favourite supplements are getting a boost!
Available in 5 fantastic flavours.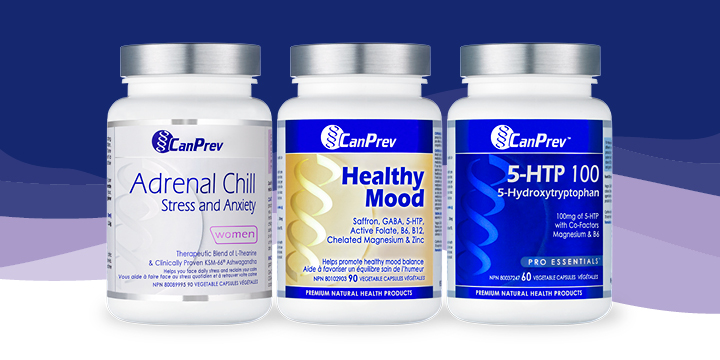 Mood & Mental Wellness
Relax, recharge and unwind.
Soothe your mood and sleep soundly.