Danica Studio Llamarama Large Cosmetic Bag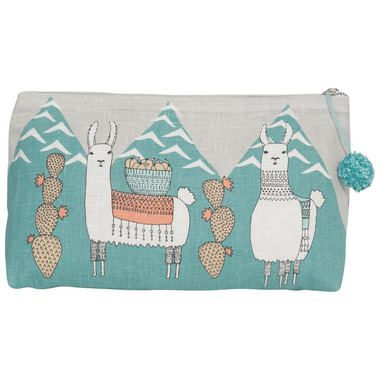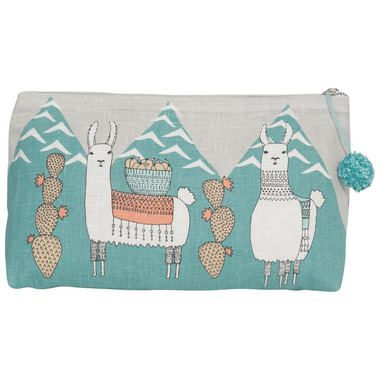 Danica Studio Llamarama Large Cosmetic Bag
Danica Studio's Llamarama Large Cosmetic Bag features adorable llamas on printed linen.

100% linen/waxed cotton lining. 11.75" x 6.75".
Camille:
more than a year ago
Bought originally as a birthday gift for my mom, she loves it and the all too adorable llamas*. I've since bought a second one at her request because there can never be enough llamas at home in our opinion.
I'm continually impressed by Danica Studio's excellent cosmetic bag design and sturdy construction. They seem to pay much attention to the details, like the great colour saturation in this bag for example. Also, the cute pouf-pouf on the zipper is the proverbial cherry on top of an already awesome sundae. Highly recommended! Especially because of the llamas. ;D

*Please note the extra perk: there are two sets of different llama buddies on each side of the bag, for extra cuteness I presume.
Page
1