Stainless Steel Chopper & Scraper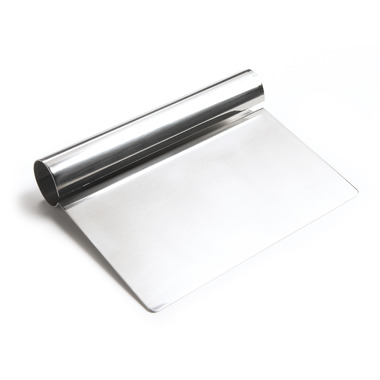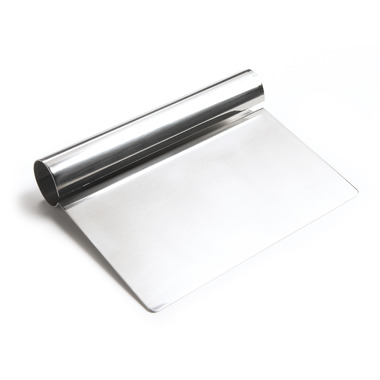 Stainless Steel Chopper & Scraper
Use this handy tool to chop or scrape in the kitchen.
Features:
​5" wide
Stainless Steel
Apple corer handle
Lise-Anne:
more than a year ago
This Stainless Steel Chopper & Scraper is perfect for getting smooth edges on cakes. The blade is sturdy, straight, and very smooth, as well as being right-angled with the handle, so you can use it as a guide for straight edged cakes. I have two, to make corners on square cakes a breeze.
1