Wilderness Soap Co. Activated Charcoal Cleansing Grains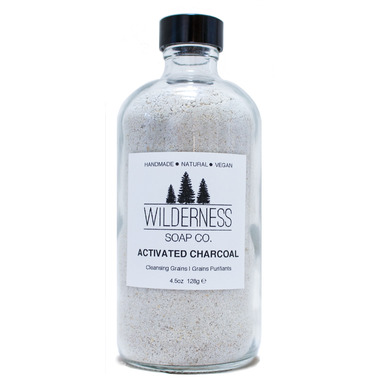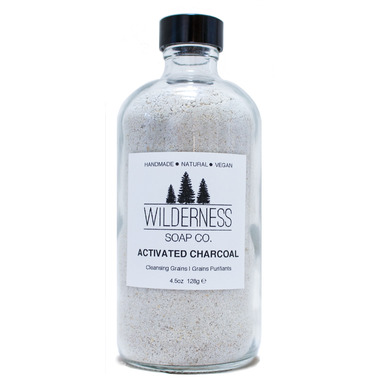 Wilderness Soap Co. Activated Charcoal Cleansing Grains
Wilderness Soap Co. Activated Charcoal Cleansing Grains form a lovely mild facial cleanser or mask. The Activated Charcoal works to remove toxins and impurities from the skin, which reduces the appearance of acne, eczema and psoriasis. The ground rolled oats gently remove lifeless skin and the Kaolin White Clay re-mineralizes the skin.
Features:
Natural Ingredients
Vegan
Not tested on Animals
Palm Oil Free
No synthetic fragrances or dyes
Scented with essential oils
Coloured with clays and root powders
Ingredients:
Avena Sativa (Oat) Kernel Meal, Activated Charcoal, Kaolin (Clay). This product may contain nuts.
Natural, Vegan, Gluten Free, Alcohol-free