Currently serving Ontario only.
Medical services available Canada-wide. Coverage varies by province.
Well.ca Services
Connect with a
Naturopathic Doctor

Registered Dietitian

Holistic Nutritionist

Sleep Coach

Lactation Consultant
Discover a variety of personalized services, conveniently delivered through video or phone in the comfort of home.
How it Works
1
Browse available
appointment types.
2
Choose your preferred appointment type, care provider, & date & time.
3
Check your email inbox for appointment details.
4
Complete your digital intake form before your first appointment.
Available Care
Note that most insurance plans cover services provided by naturopathic doctors and registered dietitians.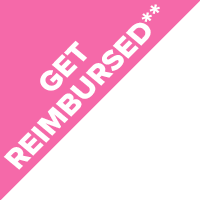 Book Now
You will be redirected to a secure, third party booking site.

Book Now
You will be redirected to a secure, third party booking site.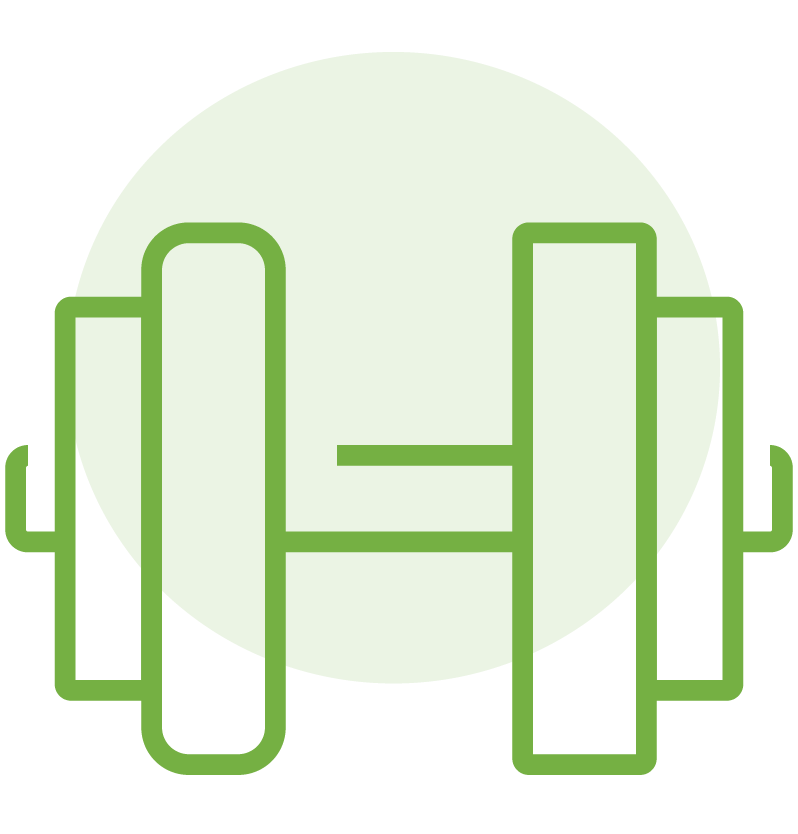 Book Now
You will be redirected to a secure, third party booking site.
FAQ
Well.ca Services are currently available to Ontario residents only. We hope to expand to other locations soon!
Bookings and cancellations:
Appointments may be booked from 90 days up to 24 hours prior to the scheduled appointment time. You may change or cancel your appointment up to 24 hours in advance of your scheduled appointment time at no charge. Out of respect for your care provider, changes and cancellations are not permitted within 24 hours of your scheduled appointment time. For free appointments, you will be charged a $5 fee for rescheduling or cancelling within 12 hours of your scheduled appointment time.
Scheduling:
If your preferred time slot is unavailable, please send us an email at services@well.ca with your preferred appointment date and time, provider, and appointment type, and we'll do our best to accommodate you!
Payment:
Updated as of 4/8/2020
You will be required to enter your credit card information in order to complete your booking. Your card will be charged upon booking your appointment. If you cancel your appointment with more than 24 hours notice, we will issue you a refund within 1 business day.
Insurance:
You are responsible for determining whether your service qualifies for reimbursement from your insurance company and for submitting claims and supporting documents accordingly. Well.ca will send you a detailed invoice following your appointment that includes your name, your provider's name and title, your provider's license number (if applicable), and the date and description of your service.
Consent and intake forms:
Depending on the provider and appointment type booked, you may be required to electronically complete a secure consent form and/or intake form prior to your appointment, which will be emailed to you following your appointment confirmation email. All consent forms and/or intake forms can be completed and signed electronically, and are only viewable by you and your provider.
Client portal:
You may register for our secure portal here for self-serve access to consent and intake forms, appointment management, follow-up messages/documents from your provider, receipts, and more. While registration is not required at the time of booking, you may be invited to register after your appointment if your provider wishes to send follow-up messages/documents.
How to join your video appointment:
Your video conference link will be included in your appointment confirmation and reminder emails. We use the video conferencing tool, ZOOM. We've taken steps to ensure your appointment is as secure as possible.
On desktop: Click the link emailed to you to launch your video conference in-browser.
On mobile: Download the ZOOM Cloud Meetings app from the Apple App Store or Google Play before your appointment. Click the link emailed to you to launch your video conference in-app.
How to join your audio-only appointment:
At your scheduled appointment time, your care provider will call you at the phone number you provided during booking. Your care provider will make up to 3 attempts.
Application for care providers:
Are you looking to be added to the Well.ca Services program as a care provider? Please tell us about your qualifications using this form.
Other questions?
Shoot us a note at services@well.ca - we'll do our best to help!
View Telehealth Services Terms & Conditions here.
You will be redirected to a secure, third party booking site.