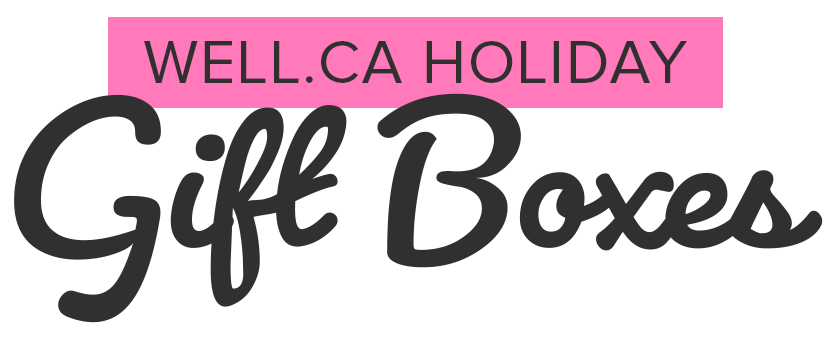 Gift them in person, send them to your loved one's door or keep a couple for yourself!
The Holiday Spirit Box
Holiday Spirit in a convenient little package! Everything your loved ones need to get into the holiday mood.
Buy Now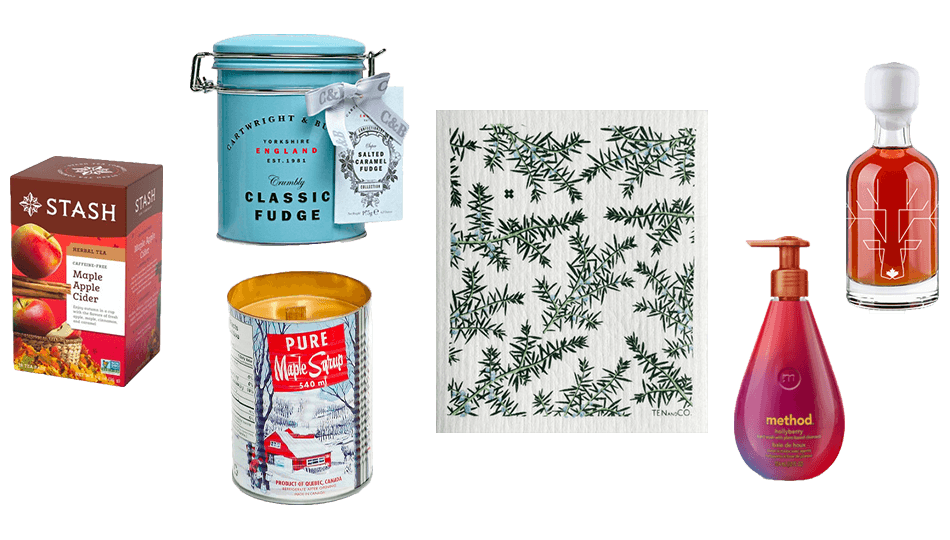 The Holiday Luxuries Box
The perfect gift for an elevated Holiday experience. We're talking bespoke holiday scents and decor, and a little something to munch on and enjoy. This one is sure to wow.
Buy Now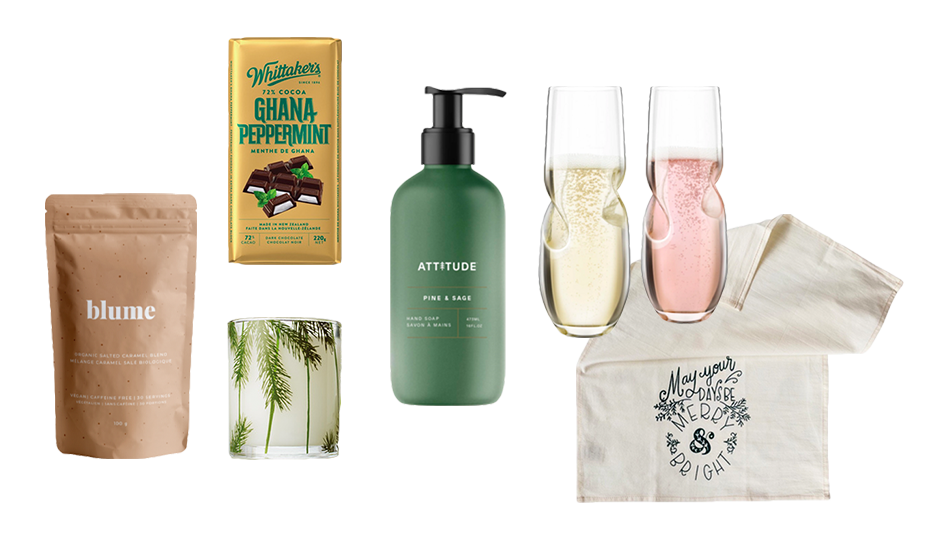 The Foodie Box
Oh hello deliciousness. This box features all our very favourite holiday-inspired treats to get in the mood to celebrate. It's so tasty that you may just want to get this one for yourself!
Buy Now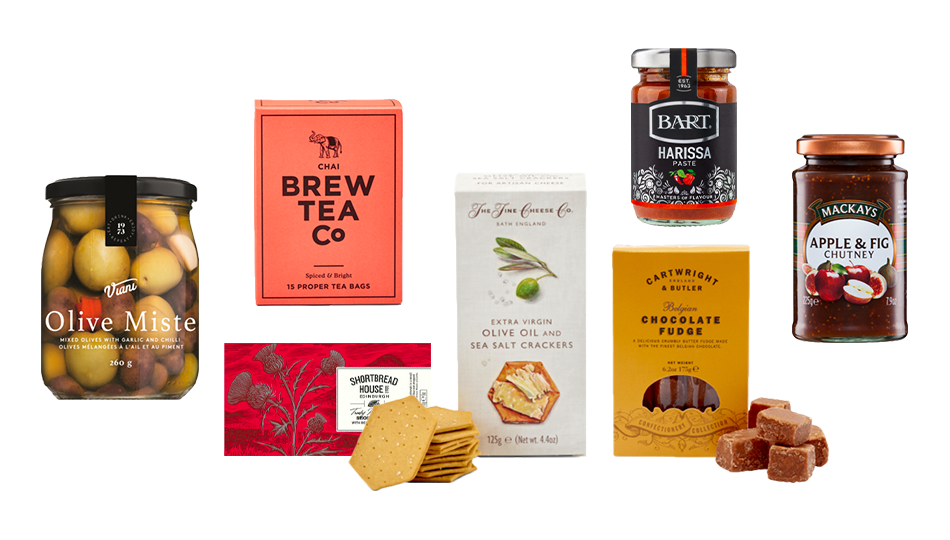 The Treat Yourself Box
Self-care in a box. This collection of self-care essentials is sure to induce instant relaxation. Perfect for just about everyone on your list, after all - who doesn't need a little extra me time?
Buy Now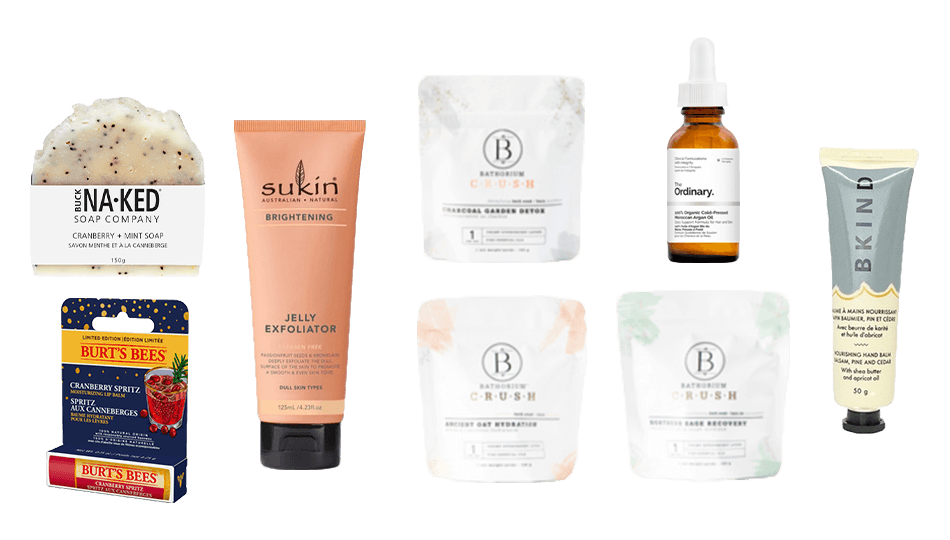 The Kiddie Box
Not sure what to get the youngins on your list? Welcome to a guaranteed good time for the littles in a neat little package. Full of all kinds of fun and a little treat as well!
Buy Now