With Mattress and Removable Change Pad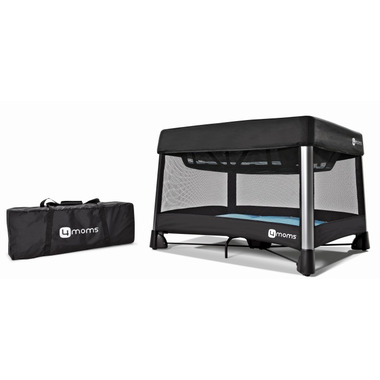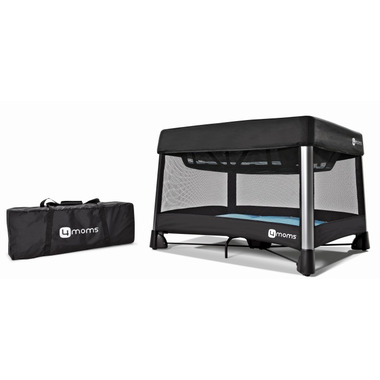 4moms breeze Playard
With Mattress and Removable Change Pad
Playards are hard to use. The breeze is easy. It opens or closes in one step. Just push down on the central hub to open and pull up to close - the latches are automatic and there's no tricky sequence of steps. Also included with this full-size playard is a removable bassinet, a portable changing pad, and a convenient travel bag. It's a breeze. Fold it and you'll see.
For additional protection or just great for style, you can also get the 4moms breeze playard sheet in
blue
or
grey
!

Features:
Open: 45.5" x 32" x 29"h
Closed with mattress: 12.5" x 12.5" x 31"h
Product weight (playard and playard mattress): 30lbs
Playard height limit: 35" child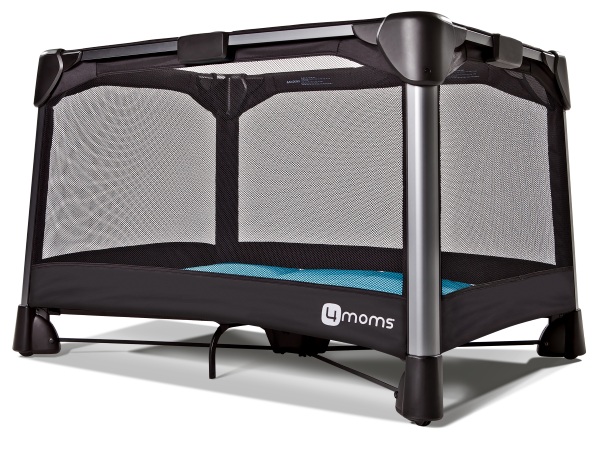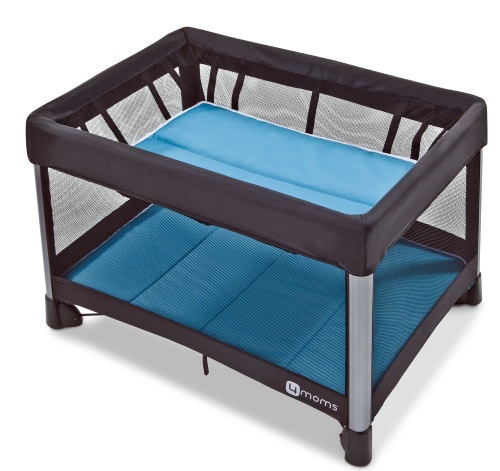 We're sorry! This item does not qualify for free samples.