Agent Nateur Deodorant holi(man) No. 5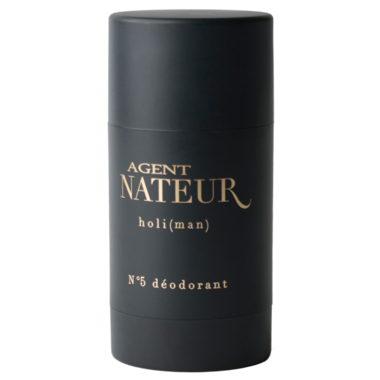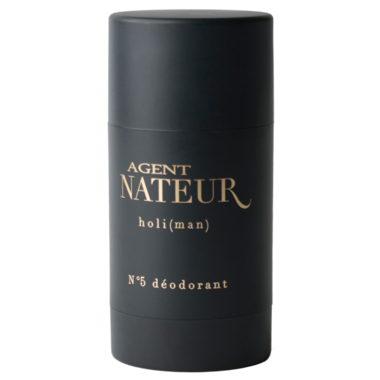 Agent Nateur Deodorant holi(man) No. 5
A SEDUCTIVE, handmade blend of arousing VETIVER, heart opening rose, calming sandalwood, leathery CISTUS and warm CEDARWOOD.

No. 5 is the number of manifestation. It is free spirited and CREATIVE. The essence of No. 5 aligns with FREEDOM to pursue that which fills your heart with passion and PURPOSE...

Each holi(stick) is made by hand, and a little goes a long way....you don't need much of Agent Nateur to keep you smelling luxurious throughout the day.

Ingredients: Organic coconut oil, sodium bicarbonate, beeswax, sunflower butter, citric acid, avocado butter, castor oil, raw organic honey, a proprietary blend of organic essential oils

Agent Nateur products are created with non-gmo, pesticide-free, food-grade ingredients available in order to be safe for those with even the most sensitive skin. If you have a history of sensitive skin or allergic reactions, please be sure to test body products on a small area inside your wrist for 2-3 days prior to using.



Kerry:
a few months ago
I LOVE this stuff! The only thing I recommend is that you wash it off nightly if you are sensitive to baking soda in natural deodorants. I have had issues with getting irritated with natural deodorants and I found this was great so long as I washed it off at night. On those long days where I forgot to or was unable, I would get irritated. But the smell and function of this is great. I prefer woody/earthy/grounding smells and this is that, but not intense. I can see a man and woman both using this happily. I recommend this product!
Page
1