AK Nutrition Vitamin E Oil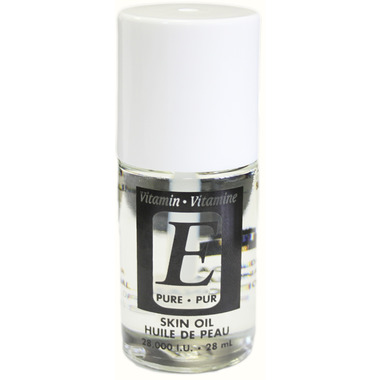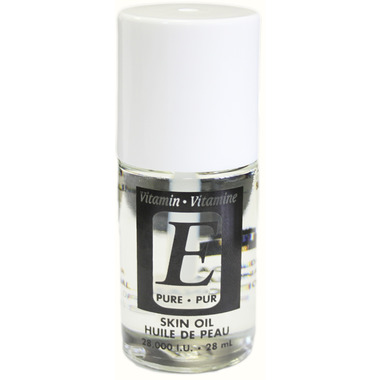 AK Nutrition Vitamin E Oil
Vitamin E oil is one such naturally occurring oil which is soluble in lipid and is non-enzymatic. Vitamin E oil when applied on the skin, acts an an antioxidant which prevents the formation of free radicals on the skin and protects it from any kind of damage. It also has anti-inflammatory properties. Due to presence of such essential qualities, it is used on our skin for various purposes.

As an alternative to cream, Vitamin E oil is perfect for moisturizing and improving the feel of your skin. Great for healing sunburns fast!
Ingredients: Di-alpha Tocopheryl Acetate (E Oil) USP

Directions: Apply as needed to any skin areas.

For external use only.