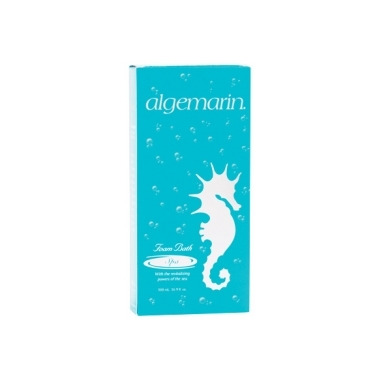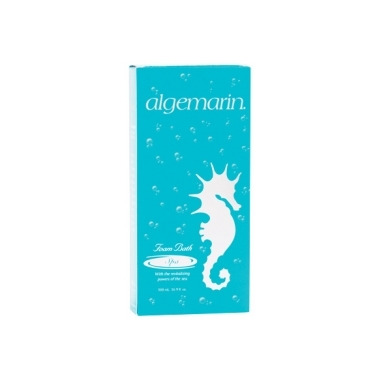 New Spa fragrance, with the revitalizing powers of the sea. Beneficial Marine nutrients, minerals and vitamins found only in Algemarin protect your skin and restore your feeling of total well being.
Sandra:
more than a year ago
Wonderful bubble bath!! Lots of bubbles with just a little. Gel-like, so not too much comes out at once. I love the packaging. Wonderful smell. Lasts many, many months. Great buy at a great price. This Algemarin bubble bath is the best you'll ever try!! The Algemarin original foam bath is wonderful too.
Page
1