Allermates Medical Alert Wristband for Autism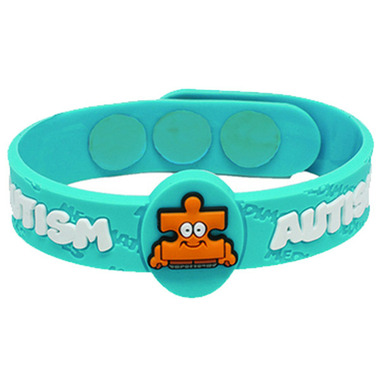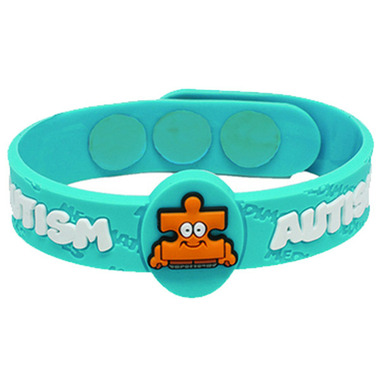 Allermates Medical Alert Wristband for Autism
If your child has Autism, then the AllerMates autism bracelet can help bring awareness in a charming way. Fits most kids from the age of 3 years old and up.
Features:
Designed with three, adjustable snaps, AllerMates allergy bracelets will fit the wrist size of most kids with food allergies ages 3+
Measures 7" in length
This bracelet is 100% latex free
Dotty:
about a year ago
People judge kids/adults with autism as being rowdy or rude, cos there are no physical signs (like down syndrome) that can indicate that the individual has spl needs. So I wanted something to let ppl know my son has spl needs. This serves well. It is also water proof. my son wears it to his swimming classes too. And very cute.
Page
1