Andrea Eye Q's Makeup Remover Gel
Oil-Free For Combination to Oily Skin
110 ml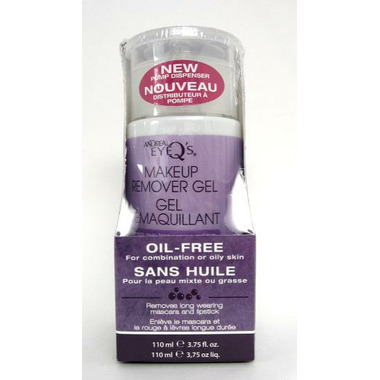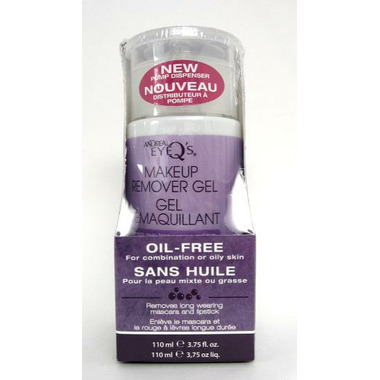 Andrea Eye Q's Makeup Remover Gel
Oil-Free For Combination to Oily Skin
110 ml
Andrea Eye Q's Makeup Remover Gel is an oil-free formula that sweeps away long lasting eye and lip makeup. This non-irratating gel contains Panthenol to condition lashes and grape seed extract to help keep delicate skin around the eye area smooth and soft. Ideal for those who wear contact lenses or have sensitive skin.
Julie:
a couple of weeks ago
This product did not easily remove eye makeup, which was not even waterproof, without a bit of pressure and scrubbing. What was worse, however, was that the pump broke about 3 weeks into use and in order to get any of the gel out, I had to use a cappuccino spoon. After a week of doing that, I threw it out.
Page
1