Antipodes Aura Manuka Honey Mask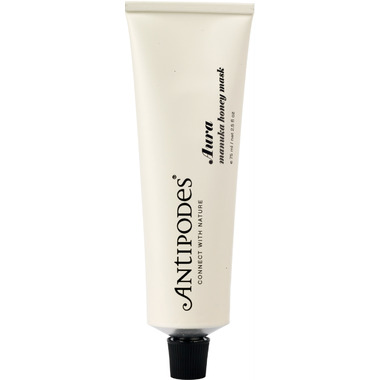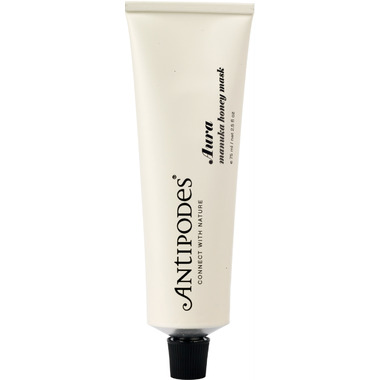 Antipodes Aura Manuka Honey Mask
A traditional remedy of New Zealand Maori people is manuka honey, which powerfully draws moisture to your skin to hydrate it intensely.

This Antipodes Aura Manuka Honey Mask delivers a deeply moisturizing, cleansing and anti-oxidizing treatment. Fragrances of vanilla pod and mandarin linger to bring peace and balance to your aura – meaning you're tending both your skin and your spirit.

Key Ingredient: Manuka honey remedies skin by attracting moisture, premium pohutukawa antiozidants treat skin, fragrant vanilla pod and mandarin pacify and balance your spirit.

How to Use: Smooth thick layers of this creamy mask over your face and neck twice weekly. Leave for 15 minutes and rinse with warm and pure water. Also ideal for treating spots and blemished as they may arise.

Suited to most skin conditions.