Antipodes Kiwi Seed Lip Oil Conditioner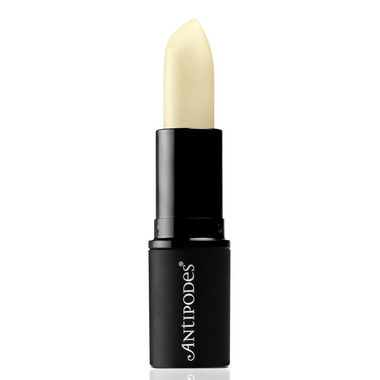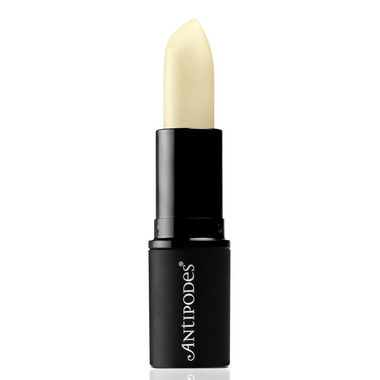 Antipodes Kiwi Seed Lip Oil Conditioner
Nourish your lips with the Antipodes Kiwi Seed Oil Lip Conditioner.

Featuring the bioactive botanical ingredient kiwi seed oil, this healthy and hydrating formula helps keep the skin of your lips soft and supple. The high concentrations of Omega 3 in the oil extracted from the seeds of kiwifruit make kiwi seed oil the perfect ingredient for natural skincare, as it can dramatically help to maintain moisture in the skin.

Lips can be a neglected part of a woman's daily skincare routine. Drying environmental elements such as air-conditioning, heating and seasonal temperature changes can mean lips become dehydrated, leading to fine lines, dullness and even painful cracking.

Antipodes Kiwi Seed Oil Lip Conditioner is perfect to use as a primer and conditioner under your favourite Antipodes natural lipstick. keep one handy in your handbag for an instant moisture boost at any time of day.