Baby Blum Naturals Soothing Shampoo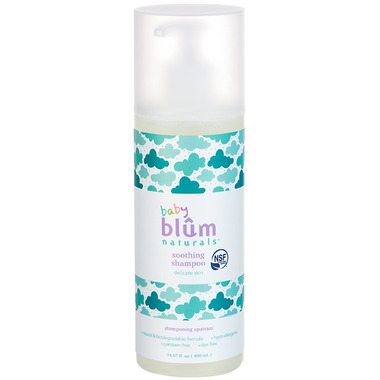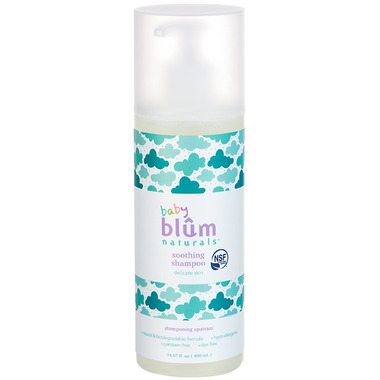 Baby Blum Naturals Soothing Shampoo
Blum Naturals and Baby Blum Naturals is built on the simple things in life and uses ingredients found only in nature. Their products are infused with natural plant extracts, fruit sugars and nourishing antioxidants that leave skin clean and smooth.

Features:

Made with Certified Organic Ingredients
Biodegradable
Hypoallergenic
pH Balanced
No harsh Chemicals
Chlorine Free
Dye Free
Fragrance Free
Alcohol Free
Paraben Free

Ingredients:
Aloe Barbadenis (Aloe) Leaf Juice, Aqua, Sodium Lauryl Sulfate, Decyl Glucoside, Glycerin, Sodium Chloride, Potasium Sorbate & Sodium Benzoate, Avena Sativa Oat Kernel Oil, Celendula Officinalis Flower Extract, Chamaemelum Noble Essential Oil, Lavendula Officinalis Essential Oil, Helianthus Annuus Seed Oil, Citrus Sinesnsis Essential Oil.