Baggu Standard Baggu Cobalt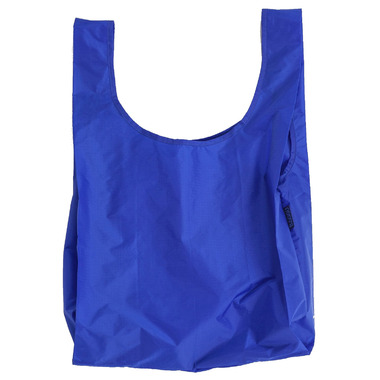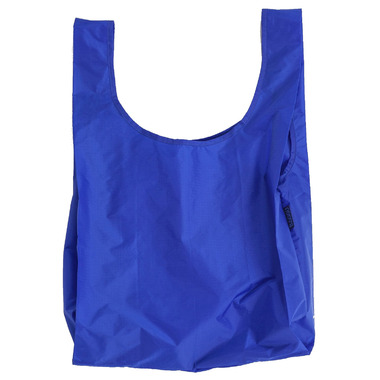 Baggu Standard Baggu Cobalt
The Standard Baggu is the best selling reusable bag and it's not just for the grocery store!
Carry in your hand or over your shoulder. This nylon bag holds 2-3 plastic grocery bags worth of stuff. Folds into a flat 5 inches by 5 inches pouch. Holds 50 lbs.
Ethically made in China.
Features:
25.5 in. H x 15.5 in. W x 6 in. D
100% ripstop nylon
Machine washable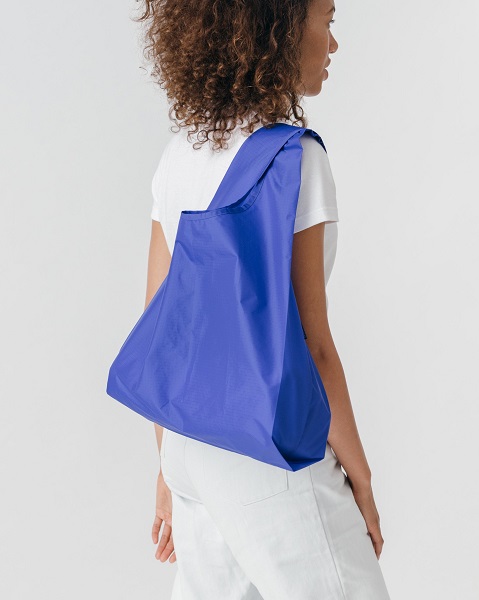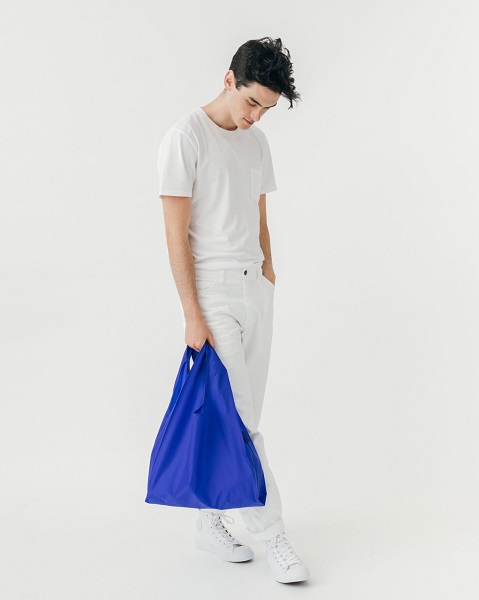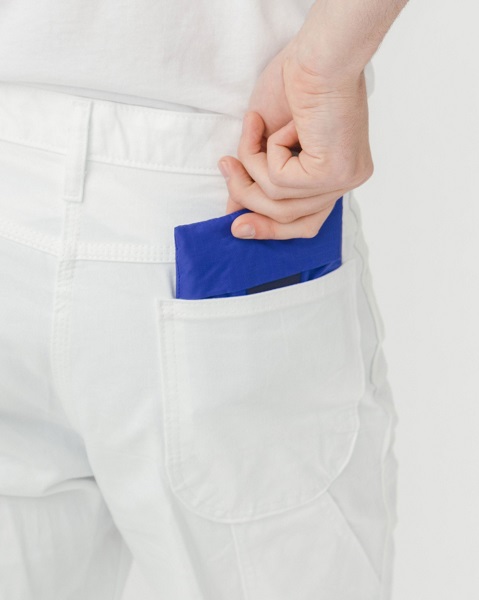 denise:
a few months ago
I have used Baggu forever now and was happy to see them here on sale. They are a generous size and last a long time. I will say the feel of the material has changed and they are not as smooth feeling.. they almost feel more crinkly and plastic than they used to but still a great size, cute color options and hoping they feel a little better as they age.
Page
1