Bebe au Lait Muslin Nursing Cover Isla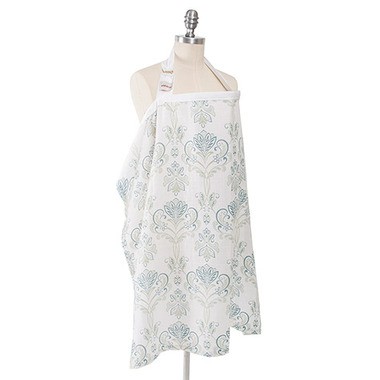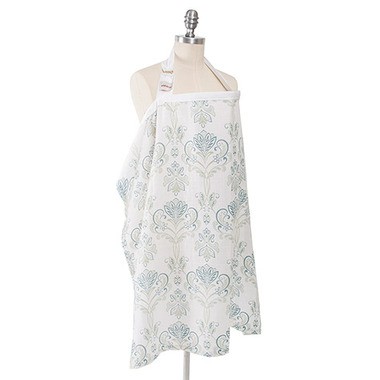 Bebe au Lait Muslin Nursing Cover Isla
Bébé au Lait Muslin Nursing Covers combine the softness and breath-ability of Muslin with the patented neckline technology that has made Bebe au Lait Nursing Covers a must-have for so many breastfeeding moms.
Made of premium grade, 100% open weave cotton muslin, these lightweight Nursing Covers are ultra-breathable— perfect for use in warm weather. The patented open neckline holds the cover away from mom and baby, allowing even more airflow and helping mom to see baby while nursing. An adjustable neck strap holds the cover securely in place, so mom can feel comfortable and confident while breastfeeding in public.

About The Pattern:
Inspired by the brilliant blue waters of tropical beaches, Isla is the perfect pattern for an island getaway. Colors: Steel Blue and Sage Green​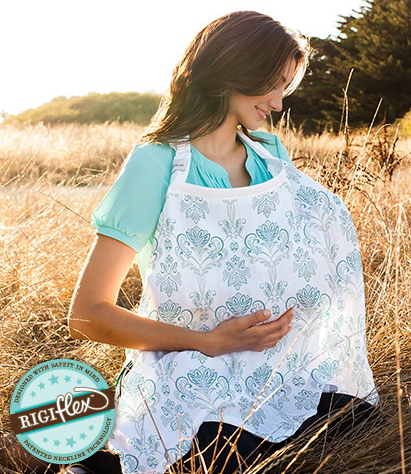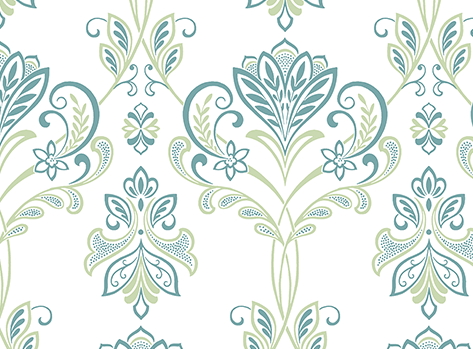 Monica:
a couple of weeks ago
Best cover ever. Got it with my first baby 2 years ago, and now getting it ready again for baby #2. Fabric is light which is great in any season because baby could breathe and mom doesn't over heat, and it's got a cool wire shape in the middle so you could peek and watch baby without having to hold up the cover. Best cover ever. And cute too!
K:
a couple of weeks ago
Main reason for this cover is to stay cool! The muslin is so light and the neckline allows for so much airflow for me and baby. There are so many options for nursing covers that are neat but If I wanted a scarf... I would just wear a scarf. This is the cover to have to stay cool and comfortable and I give it 5 stars!
Page
1