Bio-Vert Fabric Softener Spring Fresh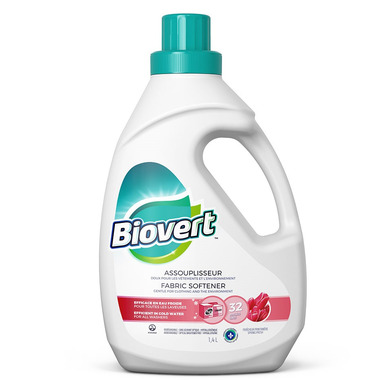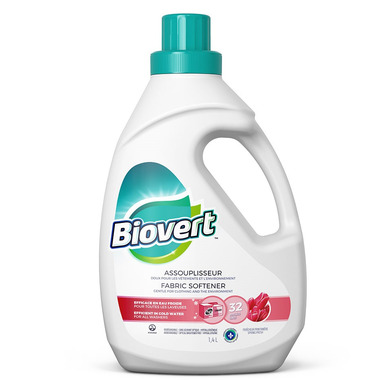 Bio-Vert Fabric Softener Spring Fresh
Bio-Vert Fabric Softener Spring Fresh is an eco-friendly fabric softener that softens your clothes, eliminates static cling and leaves a clean, fresh scent. Compatible with front-load washers, our natural cleaning products and laundry softeners are biodegradable, and EcoLogo certified.

Ingredients: plant-based quaternary ester, fragrance, preservative.

Directions: 1 cap for a normal load and 2 caps for a large load.