Boon Flo Water Deflector and Protective Faucet Cover
With Bubble Bath Dispenser
Blue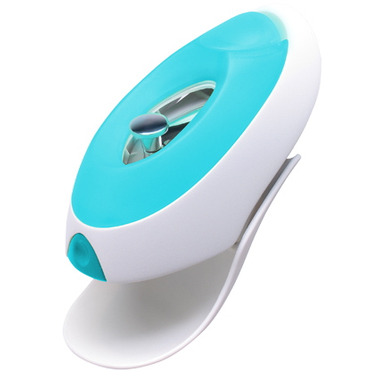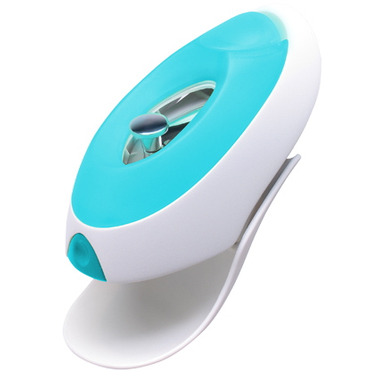 Boon Flo Water Deflector and Protective Faucet Cover
With Bubble Bath Dispenser
Blue
Go with the Flo. Slip Boon Flo over your faucet to gently divert the flow of water. This creates a waterfall effect for drama-free rinsing. (Picture a quaint waterfall. Not Niagara Falls or anything like that.) Its soft, protective material guards against injury. And its bubble bath reservoir dispenses a sea of suds with the press of a button.
Suitable for ages 6 months old and up.
Features:
Projects water away from faucet
Soft deflector protects against injury
Creates a gentle waterfall
Dispenses bubble bath
Fits most standard faucets
Allows access to shower diverter
BPA-free, Phthalate-free and PVC-free
Dimensions: 8" x 4" x 3"
Additional Views Shown In A Different Colour: