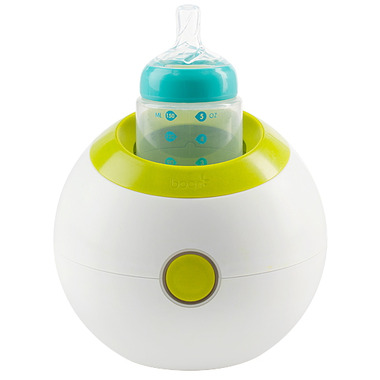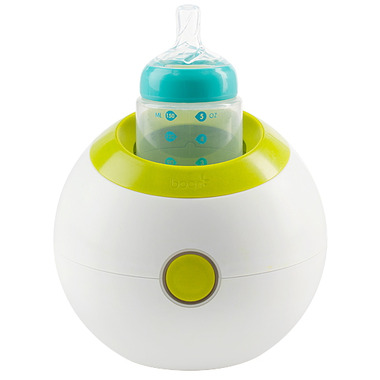 Did you really think Boon would leave you out in the cold when it came to bottle warmers? Boon has you covered with Orb, which doubles as eye candy. Orb may be the hottest piece of functioning art you have with the ingenuity of auto-off steam heating that evenly warms bottles of nearly any size and a basket for baby food jars. They like to think being a parent doesn't mean you can't be cool, even when your baby's food needs to be warm. (You're welcome!)
Features:
Steam heats bottles and baby food without hotspots
Warming chamber fits most bottle types
Includes basket for baby food jars
Includes graduated tube for measuring water to be steamed
Integrated auto-off feature after heating is complete
Stable non-skid base
BPA-free, phthalate-free and PVC-free
Dimensions: 6.2" x 6.2" x 5.5" (15.8cm x 15.8cm x 14cm)
Bottle not included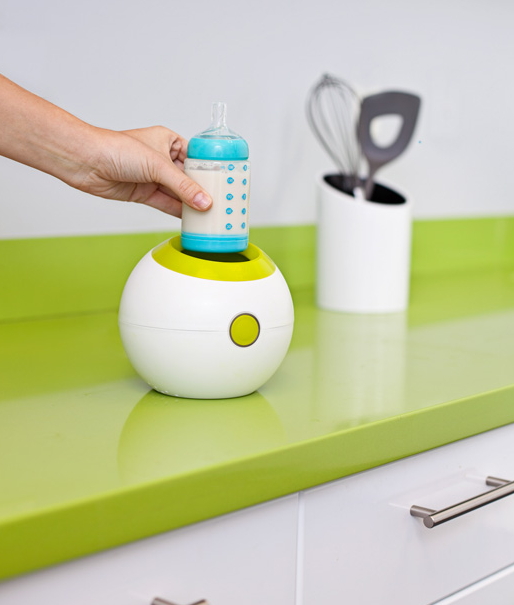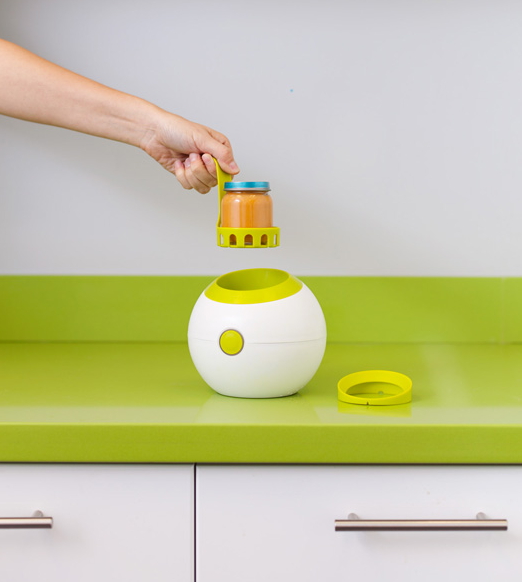 Sabrina:
more than a year ago
So disappointed. Whatever it says on the instruction paper on how much water to put is not accurate. the bottles come out boiling hot and so does the milk. if you put less then its colder. sometimes you put the same amount every time and it fluctuates between hot and cold. i dont recommend it.
Kristine:
more than a year ago
This bottle warmer is great. We used the instructions as a guide but quickly got to know how much water we needed for our bottles. We bought another one to keep upstairs for nighttime feedings (using a peri bottle to fill the reservoir makes it easy when you are half asleep!). I would recommend this product.
Page
1