Bright Starts Rattle & Shake Barbell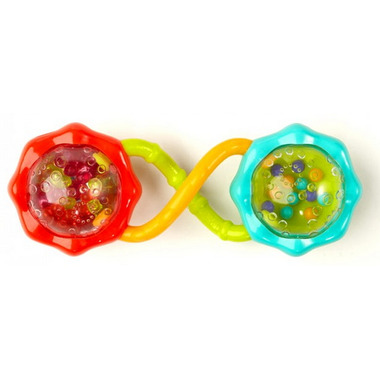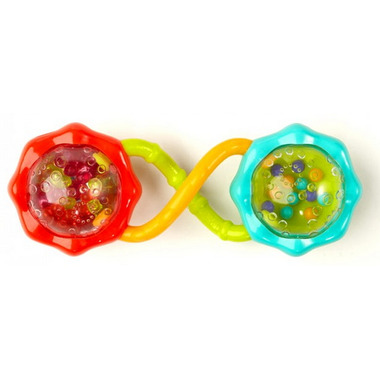 Bright Starts Rattle & Shake Barbell
This exciting Bright Starts Rattle & Shake Barbell has colourful beads that enhance auditory and visual development, and a textured handle that is easy for little hands to grasp. With bright colours and fun shapes, this rattle is sure to be a favourite! This toy is BPA, PVC and Phthalates-free.
Suitable for ages 3 months old and up.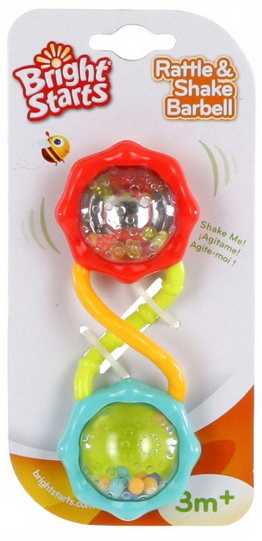 Amelie:
more than a year ago
Baby loves this rattle! As a baby my daughter loved this toy because it easily makes a noise when held and it is easy to grip. We ended up losing it and I just bought it again for my 5 month old son and he also loves it. It's one of his favorites. He loves banging it, and I love the bright colours.
Page
1