Built Gourmet Getaway Lunch Tote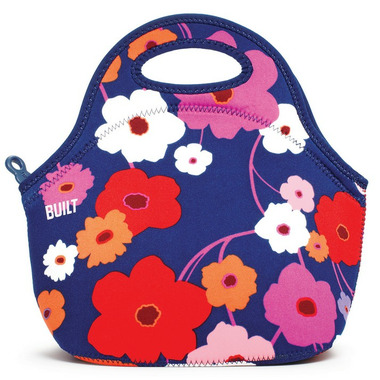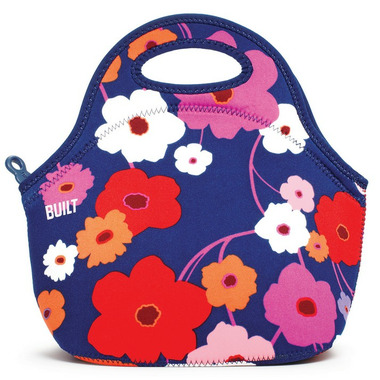 Built Gourmet Getaway Lunch Tote
If you're a foodie who spends time in the culinary fast lane, then the Gourmet Getaway is for you. The Gourmet Getaway is the gold standard among insulated lunch bags. It's great for road trips, plane rides, or any time you're on the run and need provisions to keep you going. It expands to fit a variety of containers, and is machine washable so there's no need to worry about spills. And unlike those brown bags, you'll want to reuse one of these insulated lunch bags over and over again.
Features:
Insulates up to four hours (time varies depending on external temperatures)
Tested for lead safety—no vinyl or PVC used
Made from neoprene (the wetsuit material)
Zip closure
Machine wash cold, drip dry
Soft-grip handles
Stores flat
Stain resistant
Dimensions:
Bag:
W 12.8" x H 11.8" x D 7.1" (W 32.5cm x H 30cm x D 18cm)
Food Storage
: W 12.2" x H 8.3" x D 6.5" (W 31cm x H 21cm x D 16.5cm)
D.:
more than a year ago
PROS: 1.- The cutest lunch box I ever had. 2.- It stores easy, it takes no space and stores flat. 3.- I LOVE the zipper and handle. This lunch box is ALMOST perfect. CONS: I only have 1 bad thing to say, I expected a waterproof liner inside (the grey material) but its just the same material inside as outside.
Page
1