Bumkins Blue Silicone Grip Dish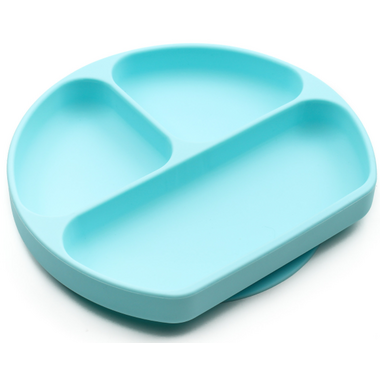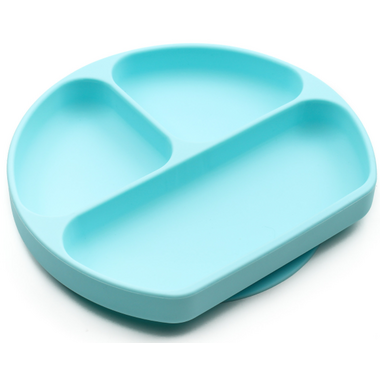 Bumkins Blue Silicone Grip Dish
The Bumkins Grip Dish is a must-have for babies and toddlers of all ages! With a strong suction base, plates thrown on the floor are a thing of the past!

Features:
Great for little ones learning to self-feed, or more experienced eaters using utensils
Perfectly sized for toddler portions
Straight edge allows kids to belly up to the plate, causing less mess
Easy to clean! Either hand wash or put in the dishwasher
Food grade silicone is durable, stain resistant, and doesn't harbor bacteria
Fits most high chair trays
Approximately 8" across, 7" tall, and 1" deep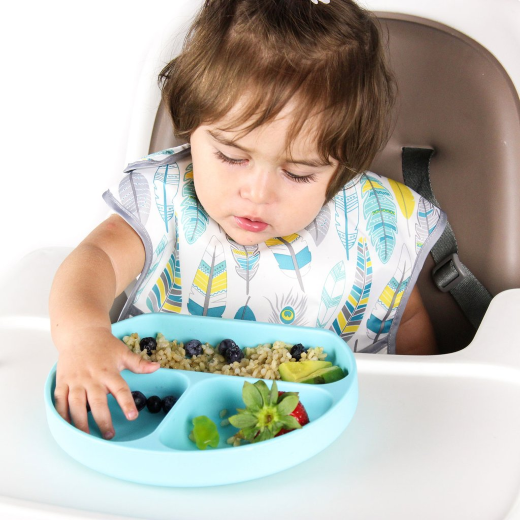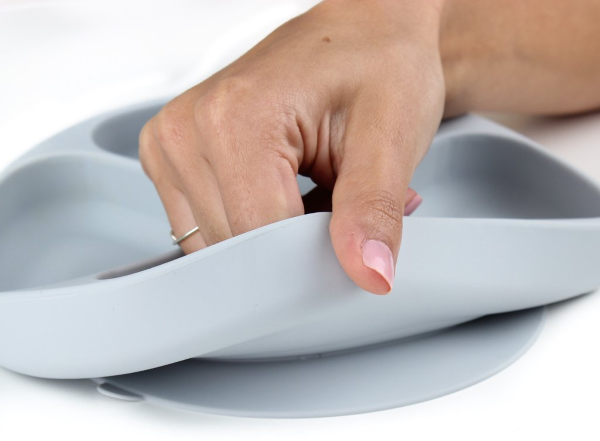 Diana:
a few months ago
Thanks to this plate I have finally managed to get my toddler to eat by himself. We tried a few different plates, and this one finally didn't get thrown to the floor (along with all the food!). The vacuum created by the suction cup underneath is strong enough to last through a meal time on our Phil and Ted poppy highchair. I would recommend this plate over any other toddler plates on the market because it delivers what it promises to do.
Page
1