Calikids Waterproof Onesie Blue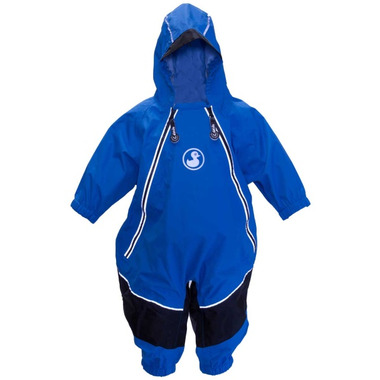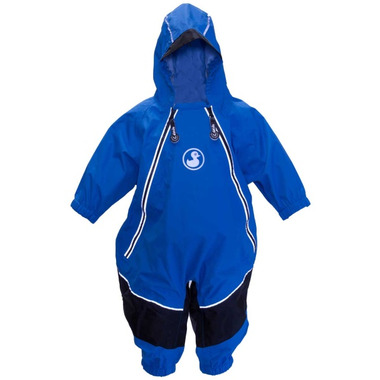 Calikids Waterproof Onesie Blue
This Calikids waterproof onesie is perfect for wet weather.
Features:
Safety reflective trim
100% waterproof with heat sealed seams.
Includes handy storage bag
Angela:
more than a year ago
This is exactly what I was looking for. I was hoping To find it in a 2T for my youngest but only had 4T left when I bought. HOWEVER the 4T will fit my 17 month old for the coming fall. It is very small for it's size. Bonus for me as that is what I wanted in the first place. My almost 4 year old is small for his age ans still would not fin into this. Other then size, I recommend this buy.
Page
1