Chuck Hughes Greek Landlord's Extra Virgin Olive Oil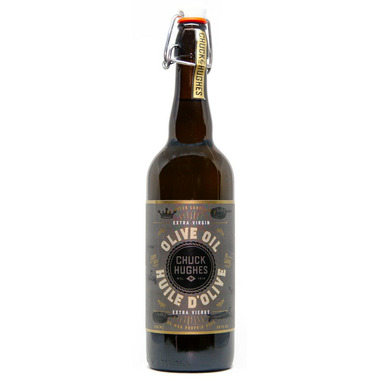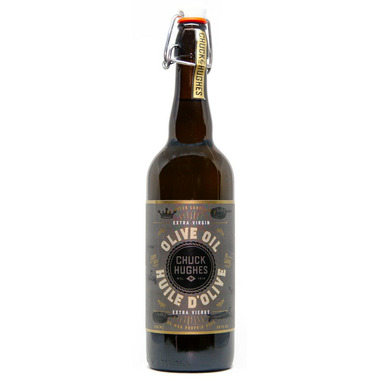 Chuck Hughes Greek Landlord's Extra Virgin Olive Oil
Years ago, when Chuck Hughes found out his Greek landlord's family farmed olive groves in their native village in Crete, he begged him to get some for his restaurants. They've been devouring it ever since and now you can too. This sun-drenched beauty is amazing; like liquid gold! Use liberally on everything and for cooking.
Features:

Product of Crete, Greece (from the Messara region)
Extra Virgin Olive Oil – cold pressed
Made with Koroneiki olives
Superior Category | 0.3 – 0.6 Acidity
Protected Designation of Origin
Keep in a dark and cool place.
Ingredients: Extra virgin olive oil - Cold Pressed